From stuff that costs a couple hundred rupees to several thousands, this big list of car accessories and gadgets covers the needs of almost all Indian drivers, we think!
Car security accessories you can buy on Amazon India
20 car accessories for improving comfort
High tech gadgets you can buy in India
Seat belt cushion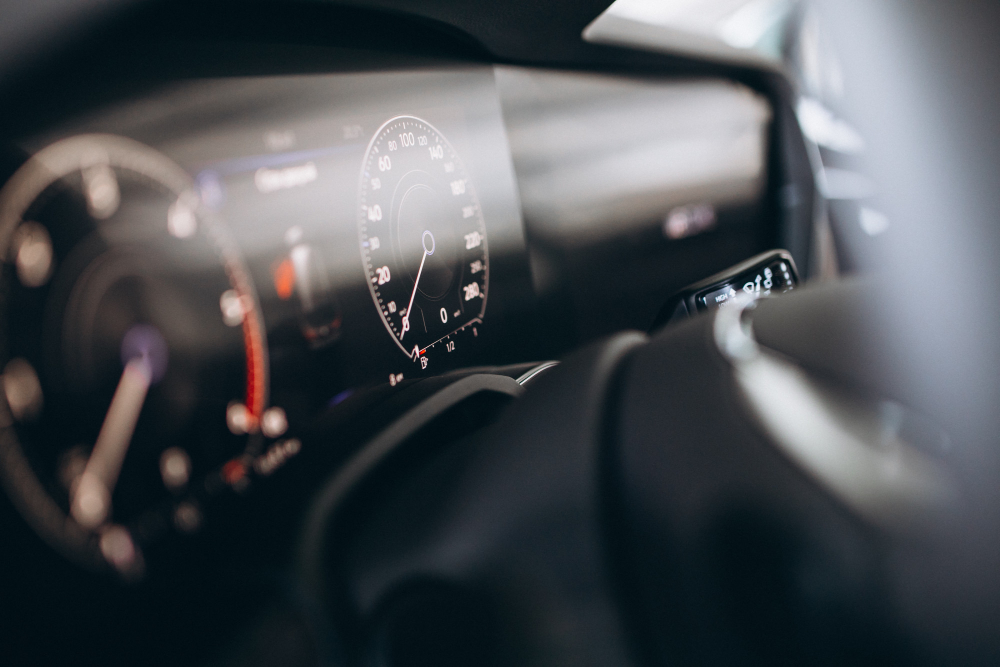 So that passengers can sleep better!
Buy seat belt cushions on Amazon
Car boot organisers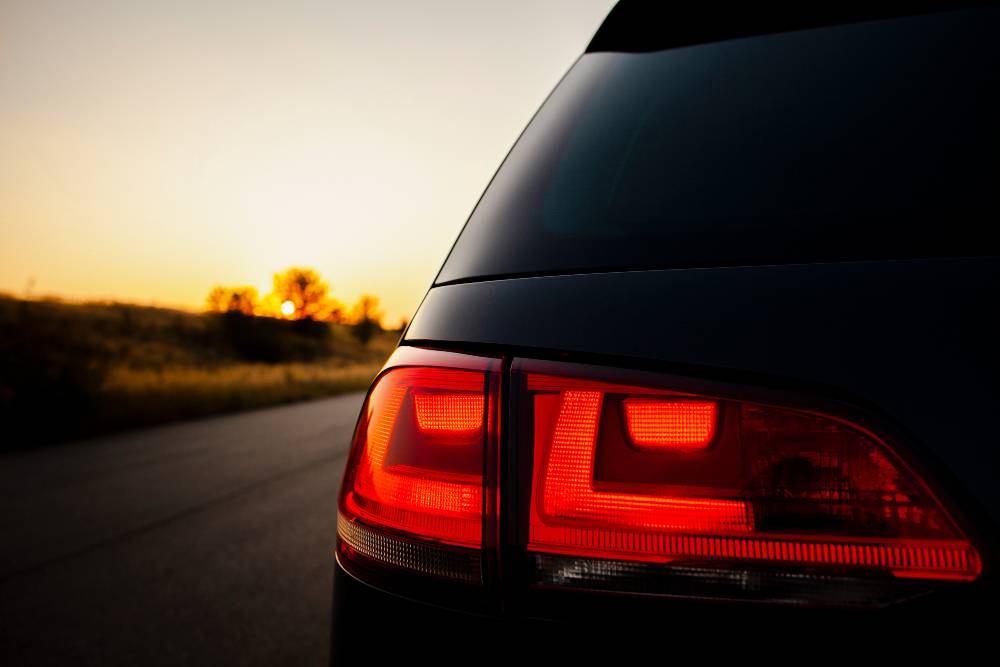 Keep the boot organised
Buy car boot organisers on Amazon
Trash bins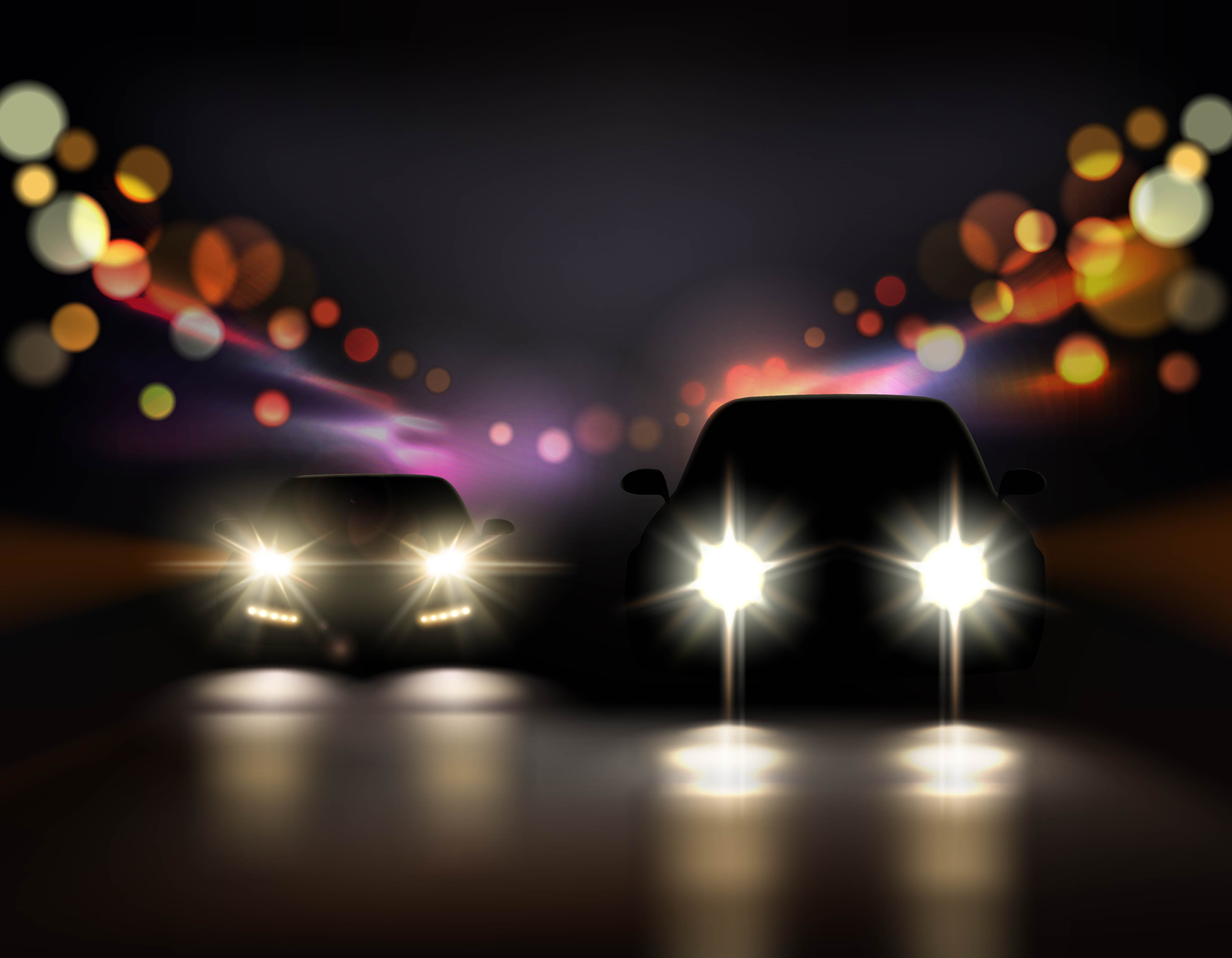 Many different designs
Buy car trash bins on Amazon
Anti-slip Dashboard Mat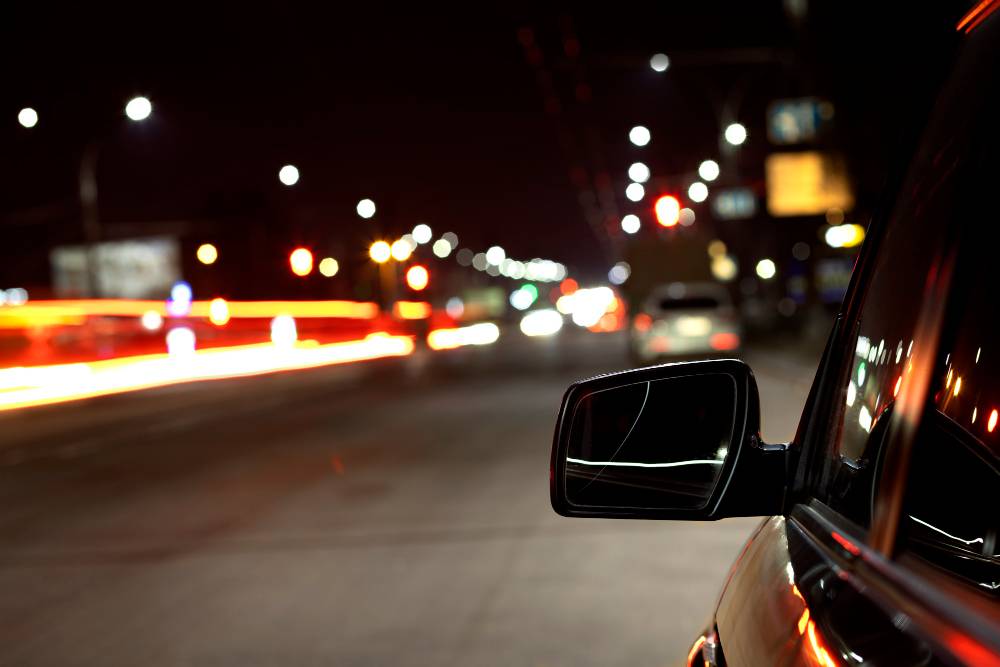 Keep stuff safe
Buy on Amazon
Microfibre cleaning cloth
Must-have in the monsoons
Buy these on Amazon
Car vent cleaner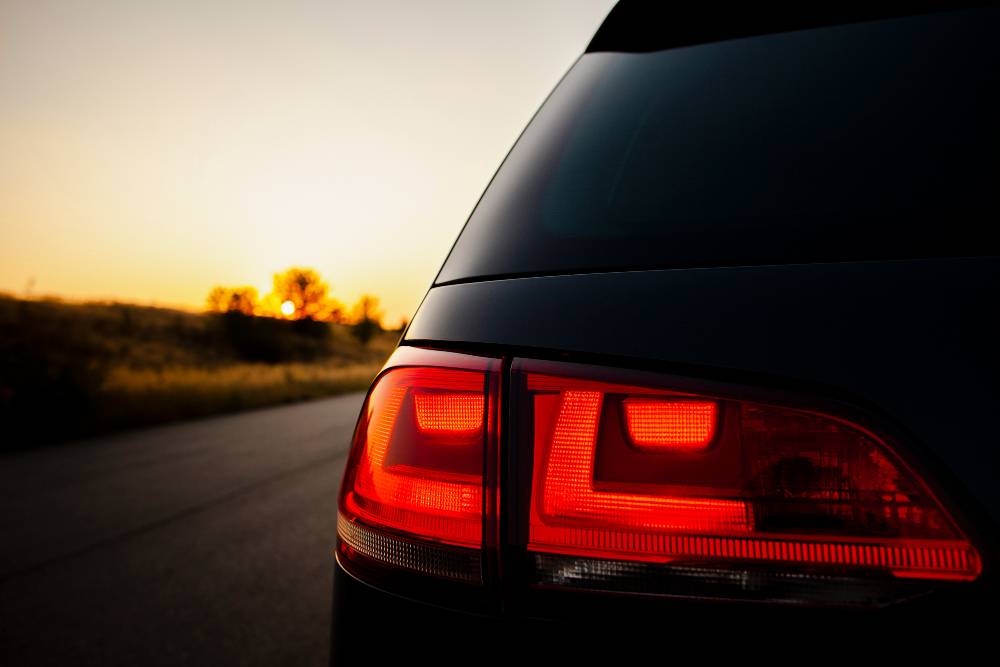 Don't want to breathe in the dust, right?
Buy on Amazon
Vacuum cleaners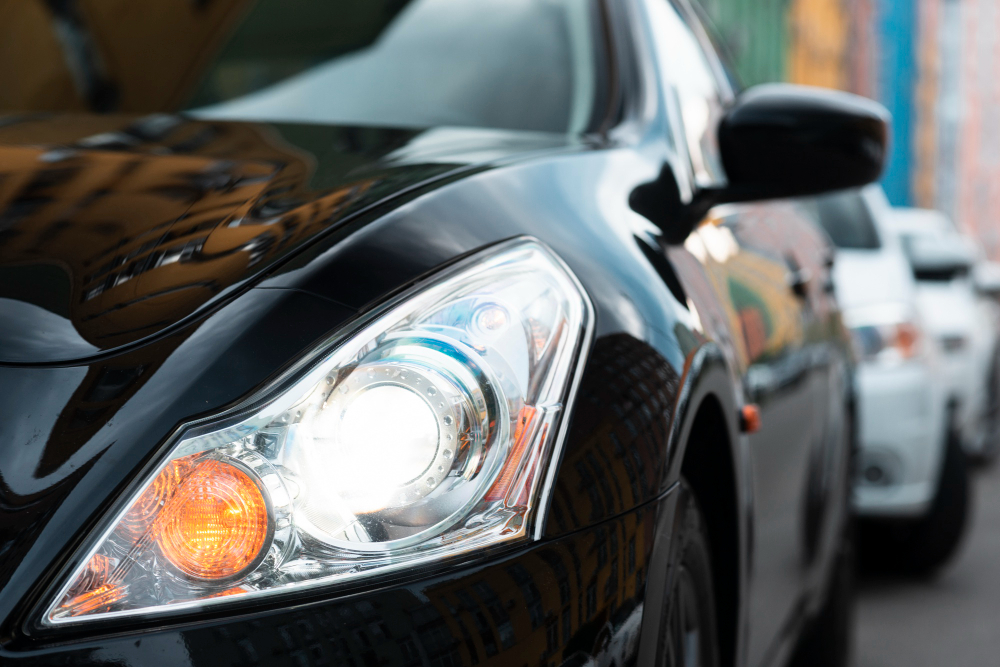 Got kids or pets? You will be grateful you bought this
Find car vacuum cleaners on Amazon
Tyre inflators
Extremely useful. Very affordable to premium options
Buy tyre inflators on Amazon
Dash cameras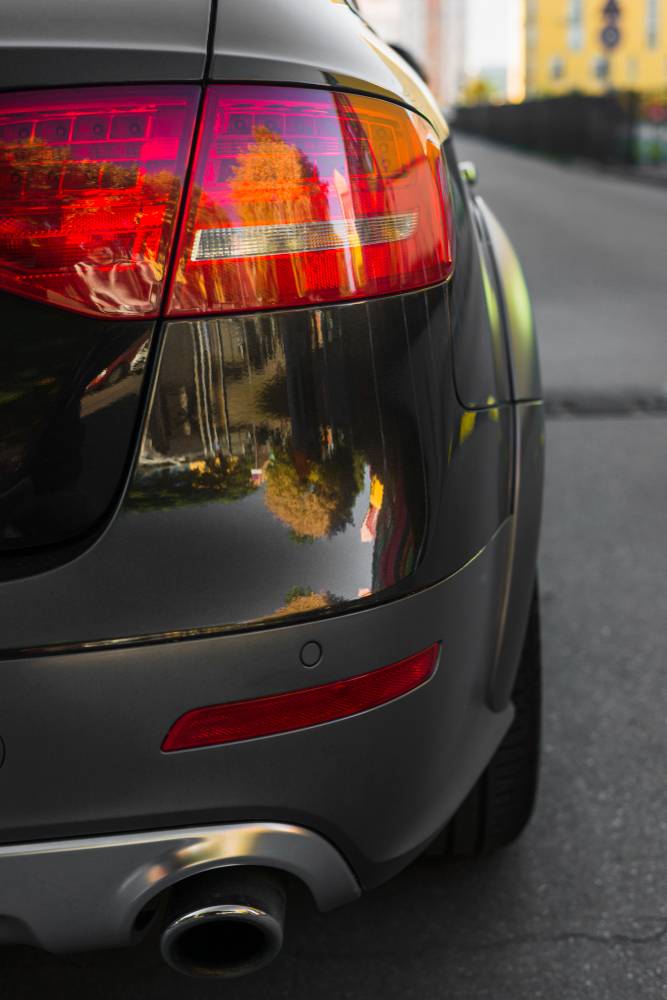 A must have on our roads. Dash cameras are extremely useful when it comes to normal recording of your drives, to emergencies like unfortunate accidents.
Price: Rs 2,500 upwards
Buy dash cameras on Amazon
Car reverse cameras and sensors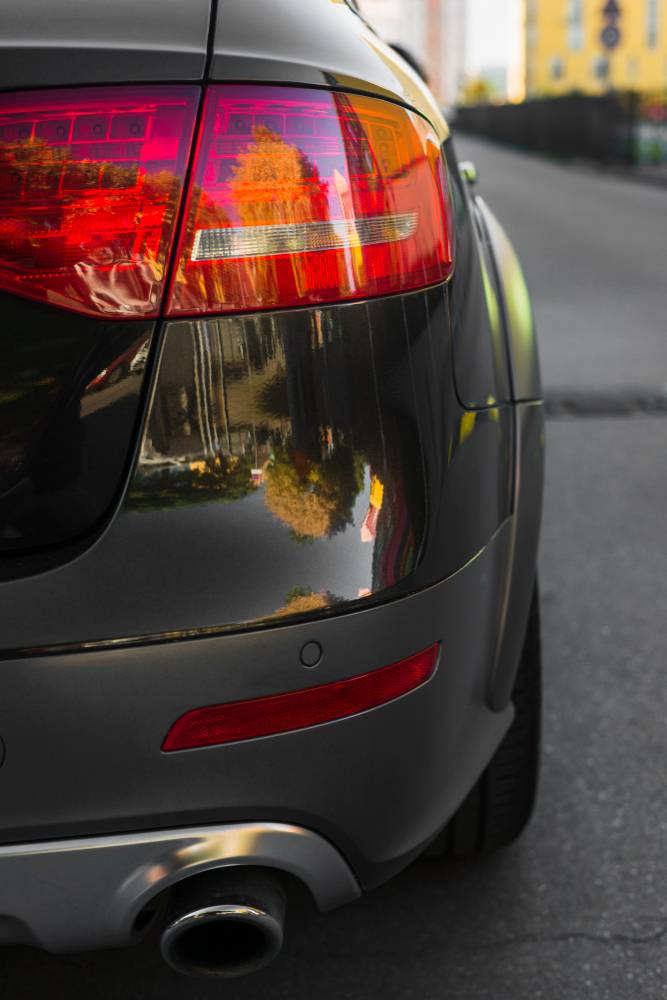 Get reverse parking sensors or cameras for your old car
Buy car reverse camera and sensors on Amazon.
Beck and back pillows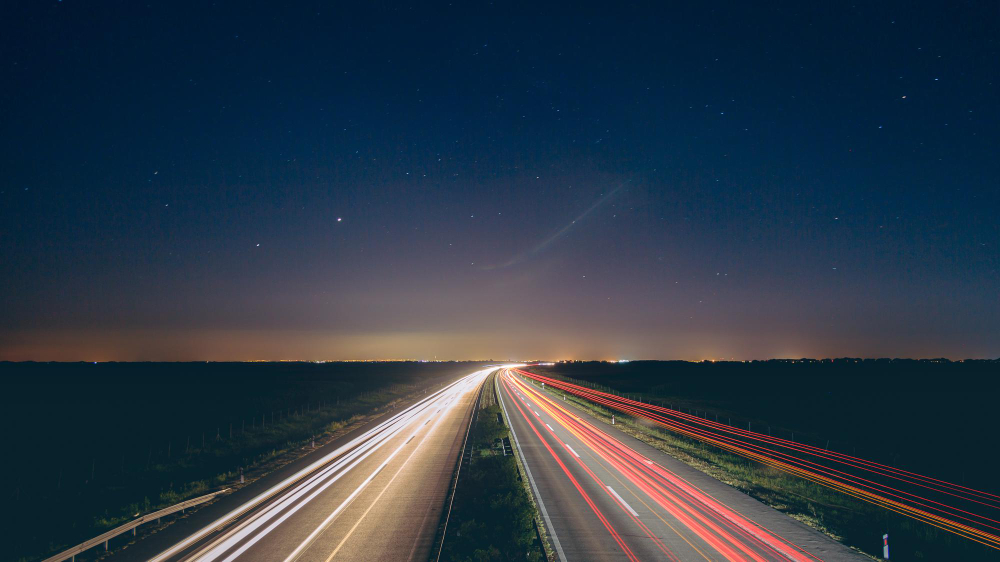 Headrest and lower back support. Comes in a very wide variety and price ranges. Take your pick!
Buy headrest, back support and pillows on Amazon
Laser stop lamps

Warn other cars eve better!
Price: Rs 300-500
Buy laser stop lamps on Amazon
Car refrigerators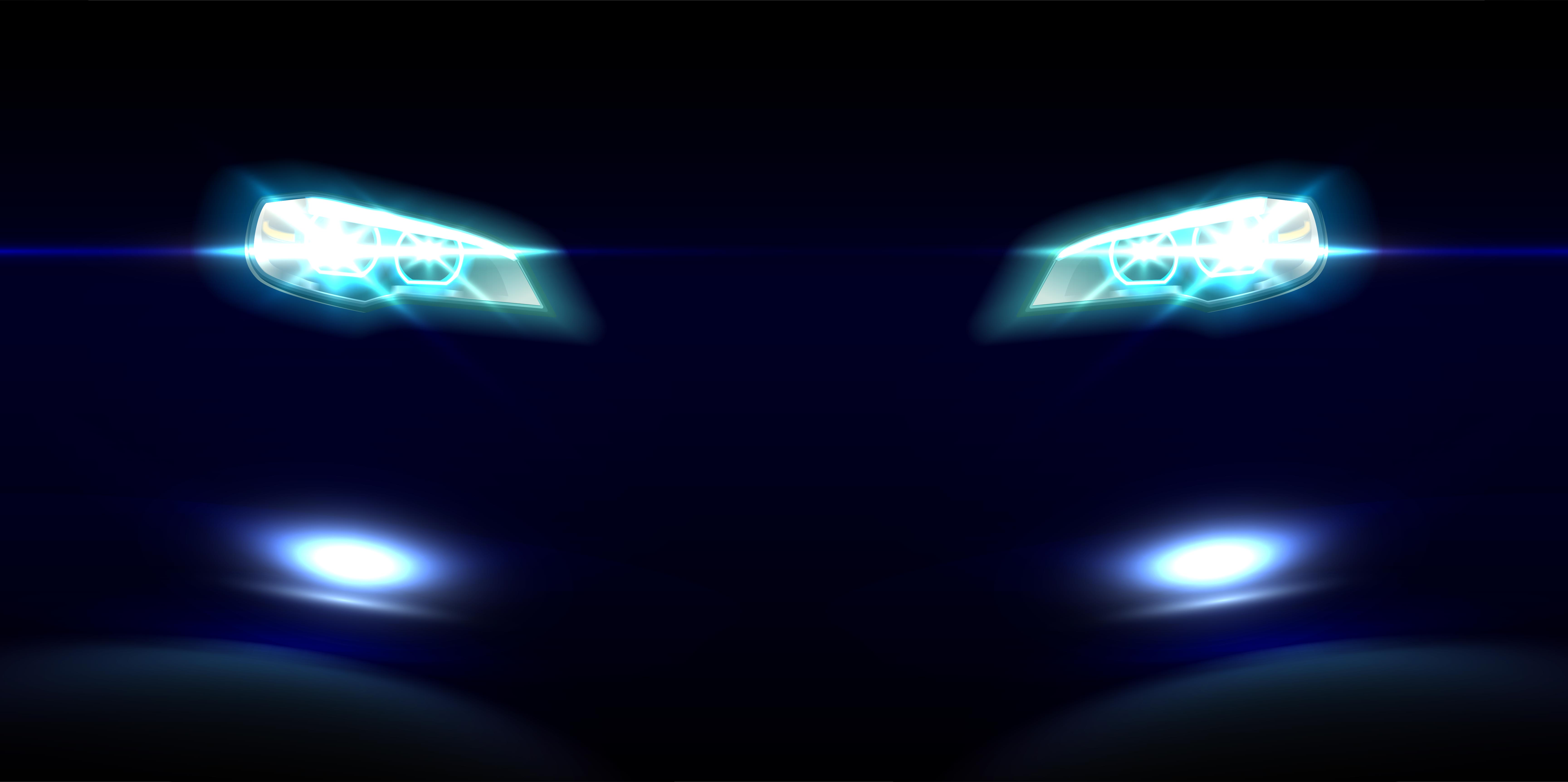 Many sizes. Keep your food items cool.
Price: Rs 1599 upwards
Buy on Amazon
GPS car trackers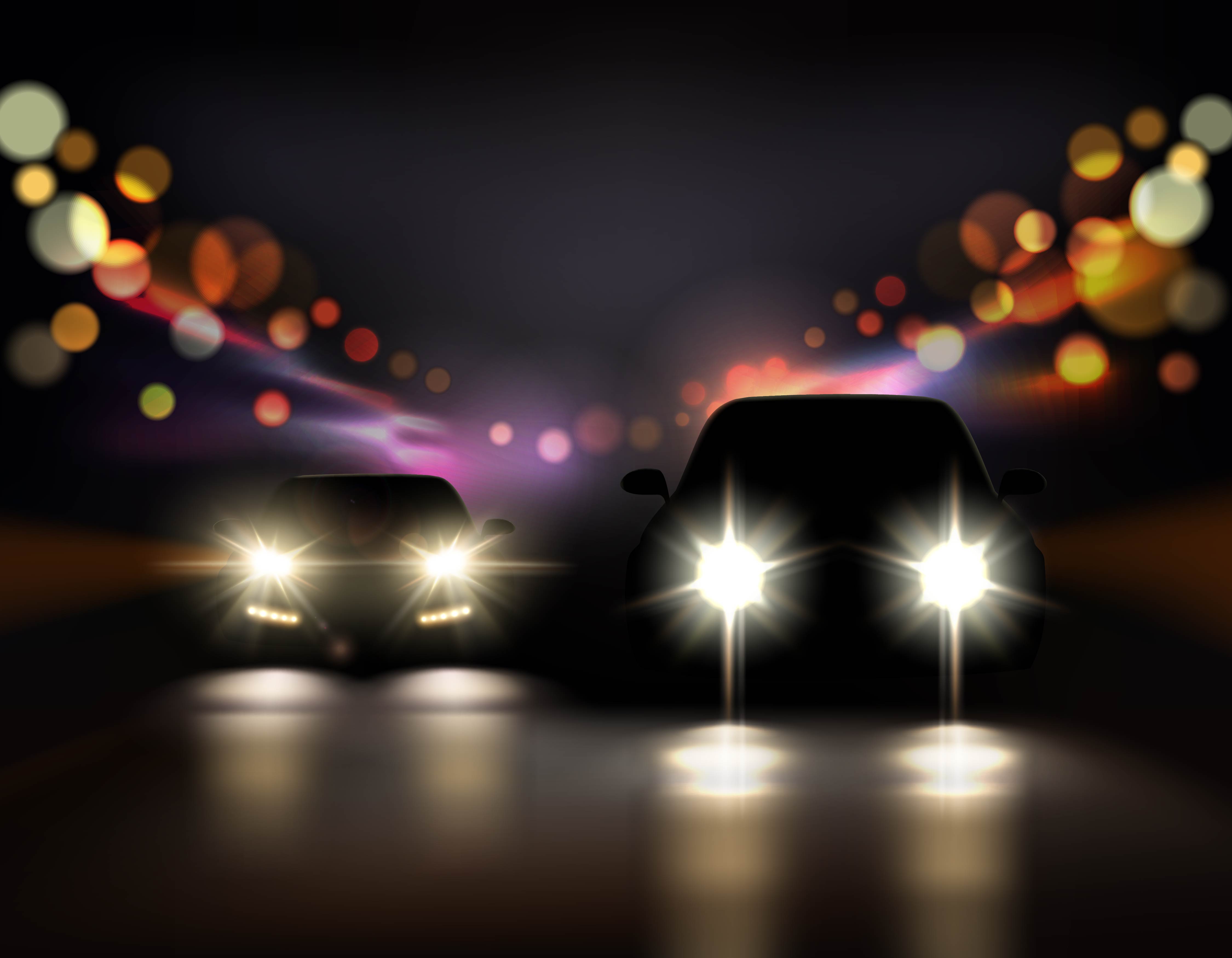 Always know where your car is.
Price: Rs 1,500 upwards
Buy on Amazon
Car pressure washers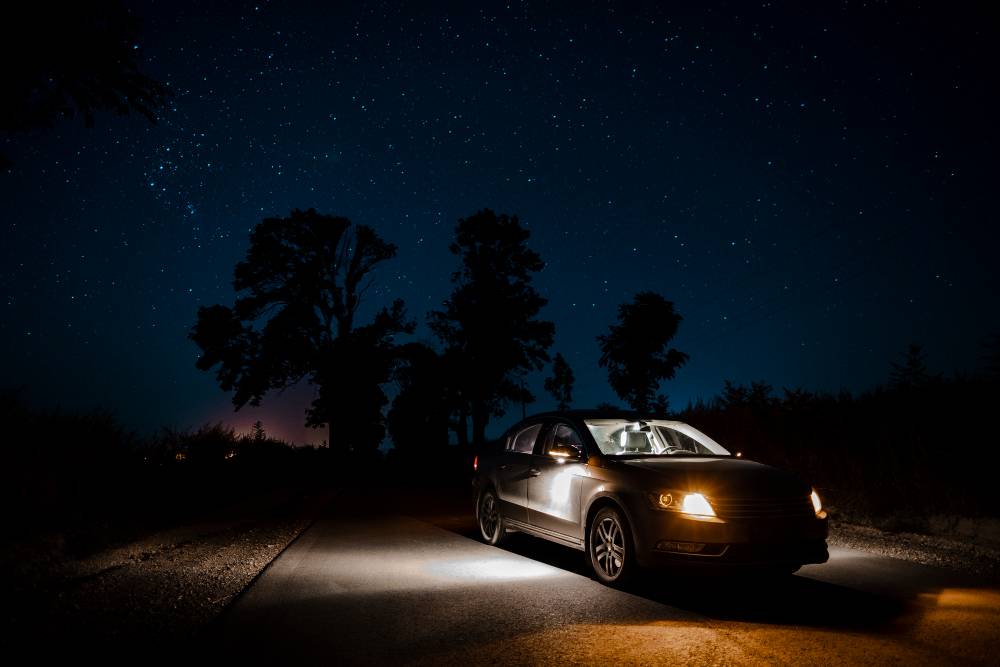 Monsoons getting your car dirty? Wash it off.
Price: Rs 5,000 upwards
Buy on Amazon
Solar fan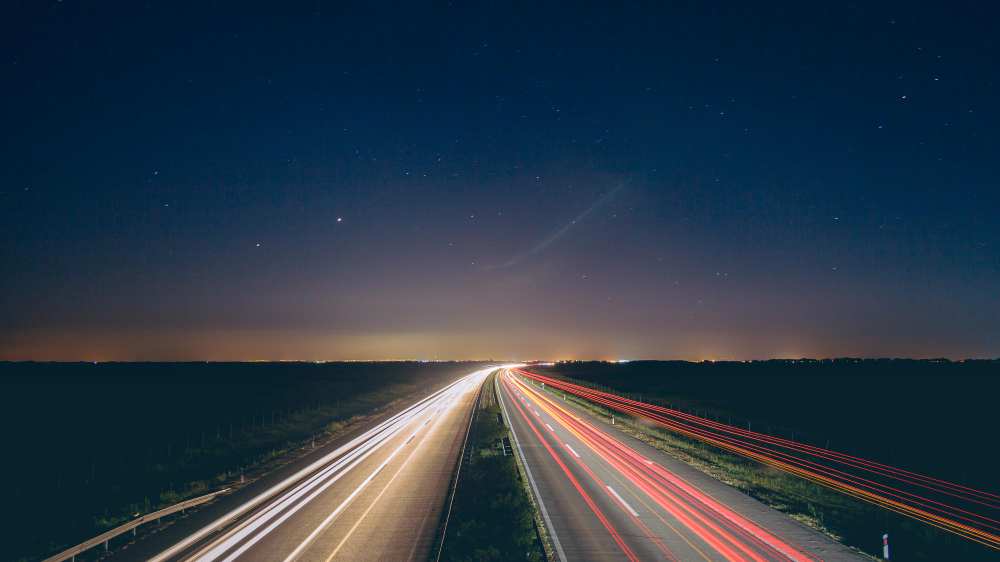 Price: Rs 450 to 799
Keep your car comfortable in the heat
Buy solar fans for your car on Amazon
Solar sunshades

Sunshades for all cars
Price: Rs 2,000 to 10,000
Buy Solar Sunshades on Amazon
Portable battery charger
Price: Rs 4,000 – Rs 12,000
Useful for jumpstarting car, and as powerbank
Buy portable car battery chargers on Amazon
Smartphone HUD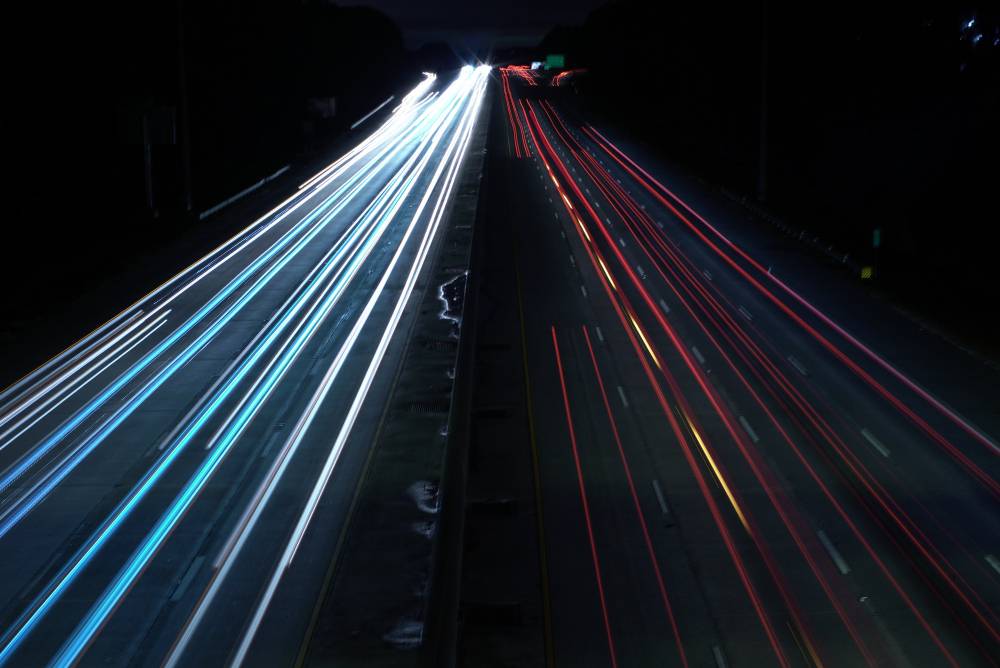 View your speed on the windshield glass
Price: Rs 1,000 – 3,000
Buy Heads Up Displays on Amazon
Phone mounts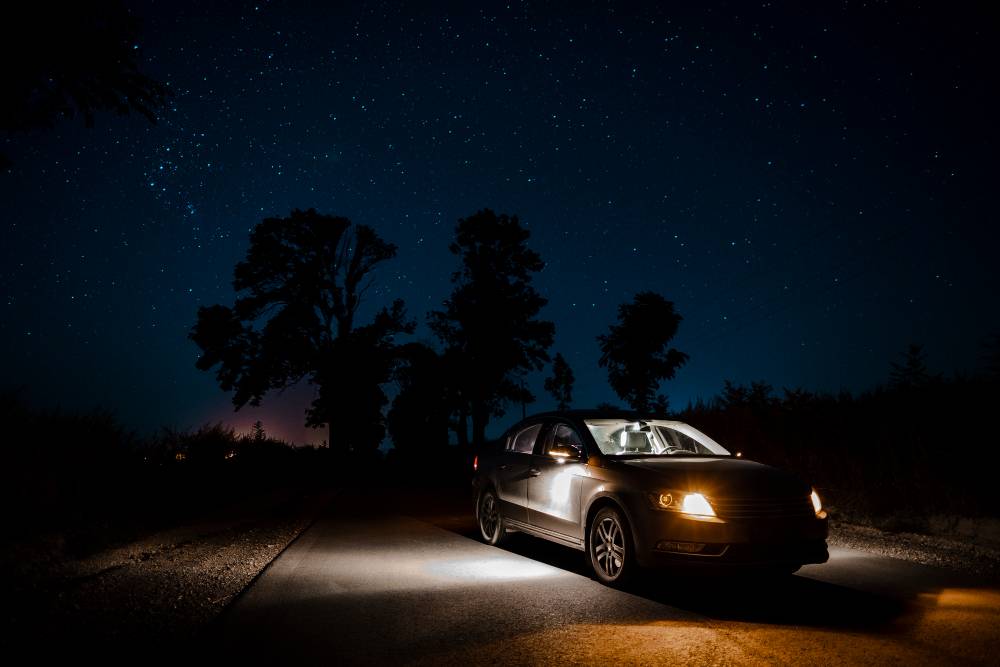 Big variety, lots of options
Buy mobile phone mounts on Amazon
USB chargers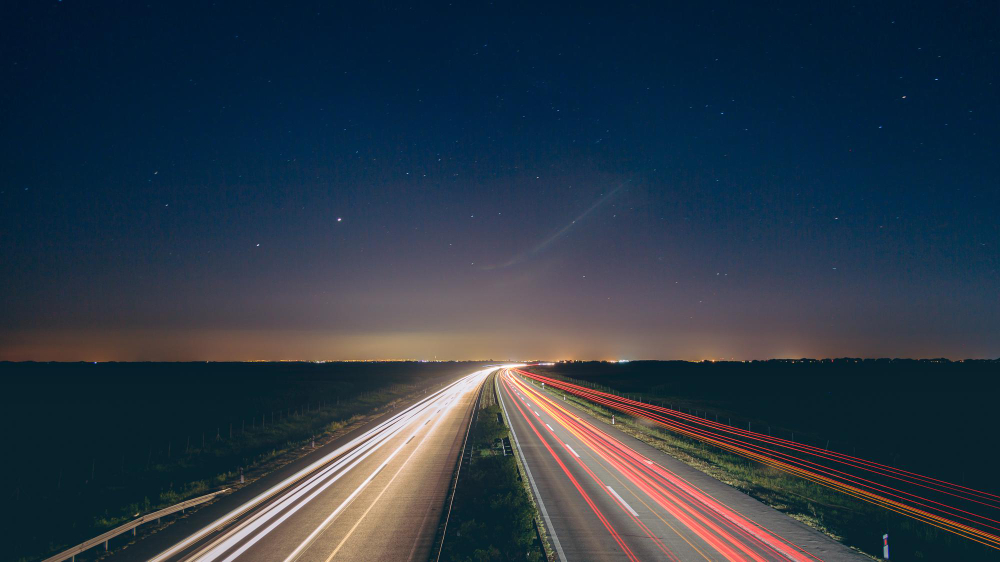 For most USB-powered gadgets in your car, or charging your phone and powerbank
Buy USB car chargers on Amazon here.
Car humidifiers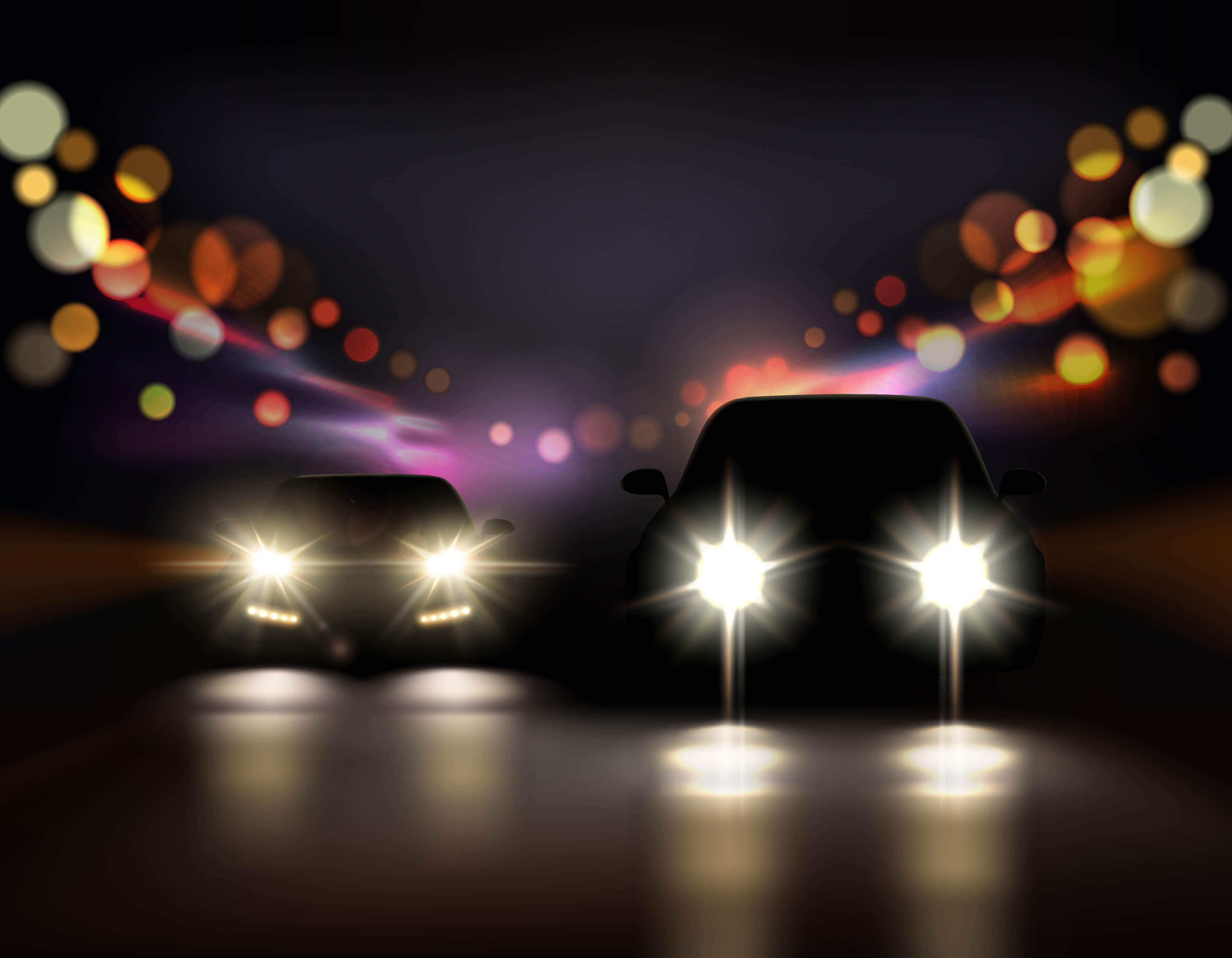 Not critical in the monsoons, but when the summers come…
Here are a few car humidifiers on Amazon
Electric coffee warmers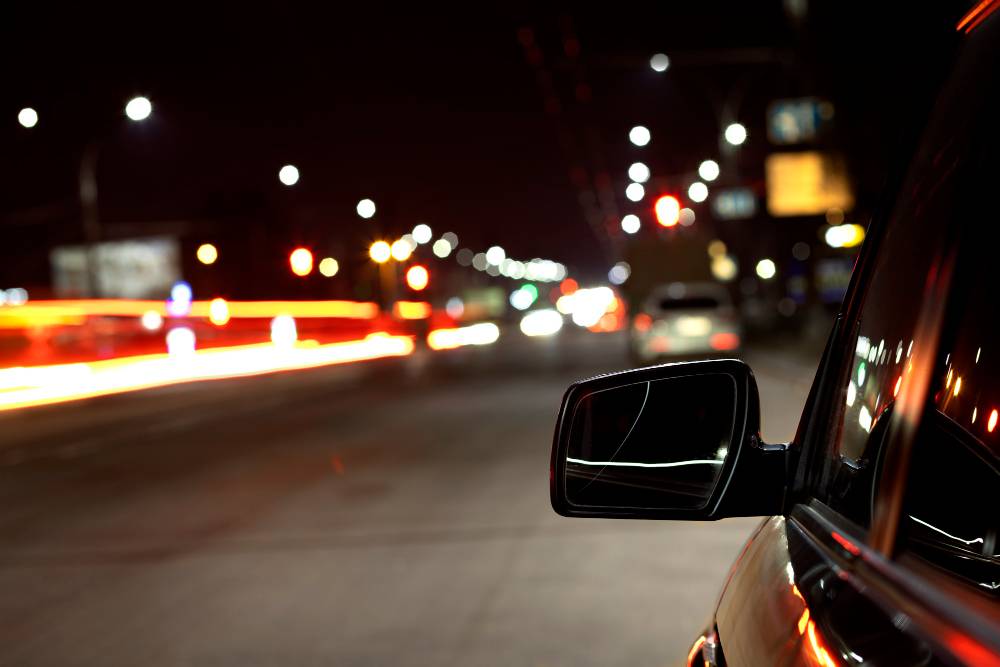 Get your caffeine shot even the traffic begins to irritate you!
Find electric coffee warmers for cars on Amazon
Tyre pressure monitors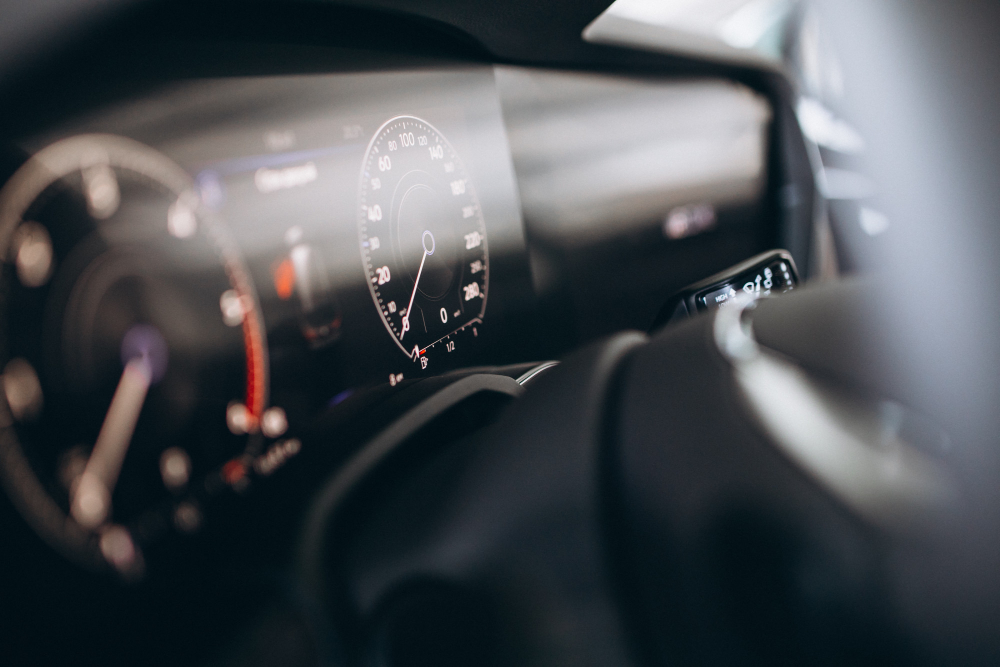 So what if your car doesn't come with it?
Buy tyre pressure monitors on Amazon
Back seat organiser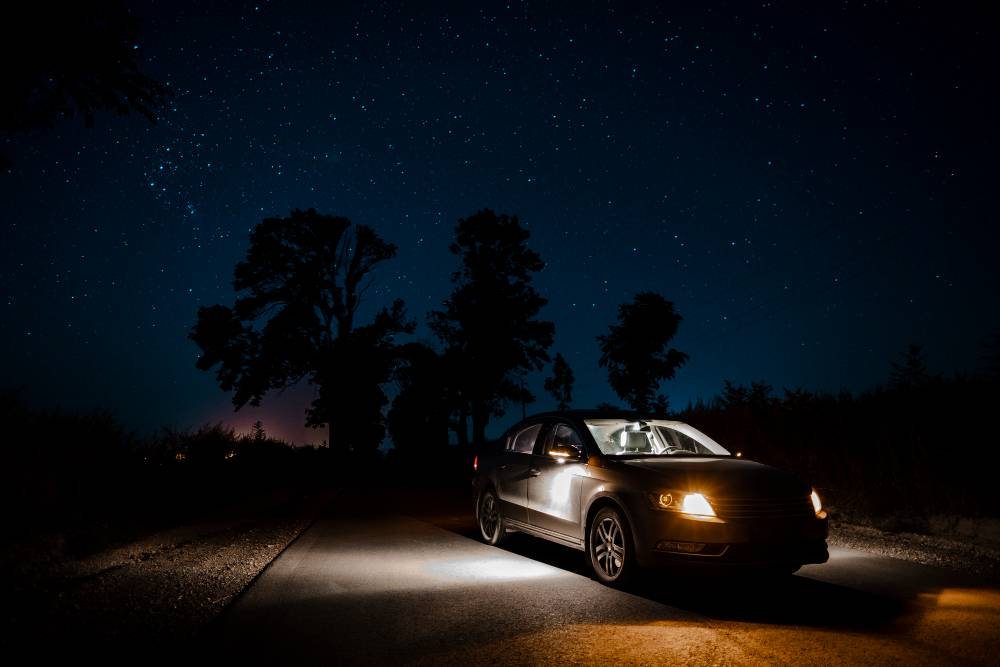 Work from car, or carry a lot of knickknacks while traveling?
Buy car seat back organisers on Amazon
Car Air Ionizer
Some of these even have HEPA filters
Rs 350 – Rs 6,999
Buy Air Ionizers on Amazon
LED wheel lights
Price: Rs 99 to Rs 700
Buy wheel LED lights on Amazon
Anti-glare windshields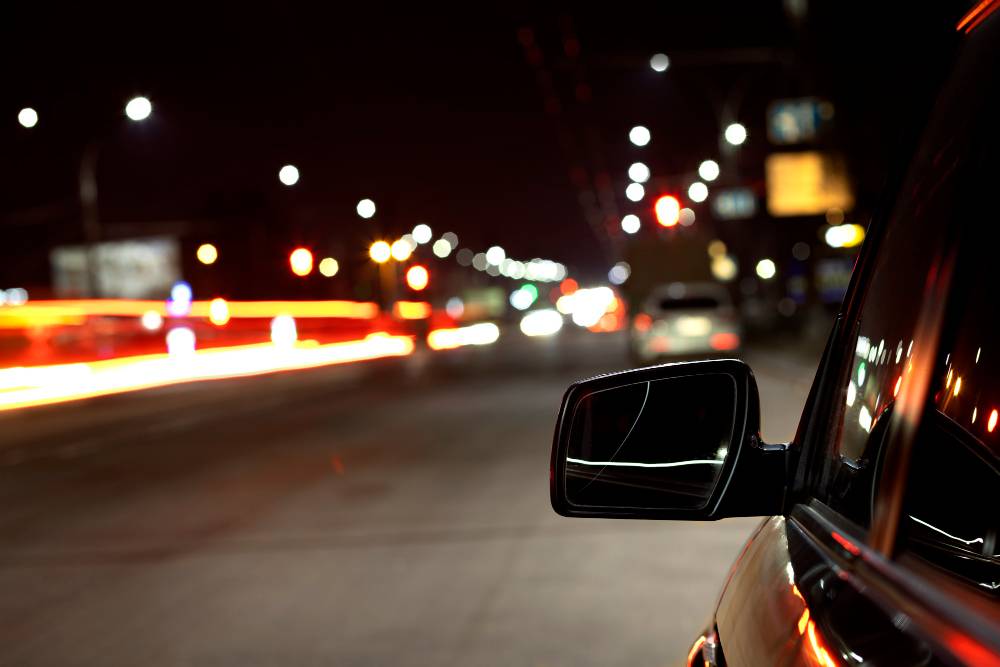 Reduce the glare
Price: Rs 200-Rs 500
Buy on Amazon
Window Visors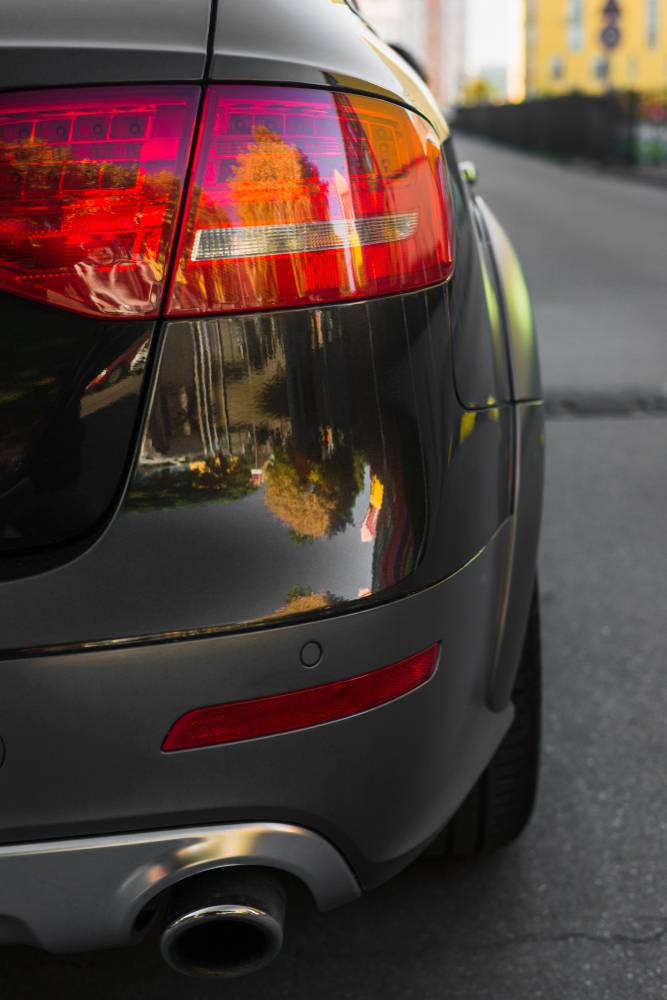 Window visors / shades keep the rain and wind out
Buy Window visors on Amazon here
Car mats – Normal, noodle, 3D and more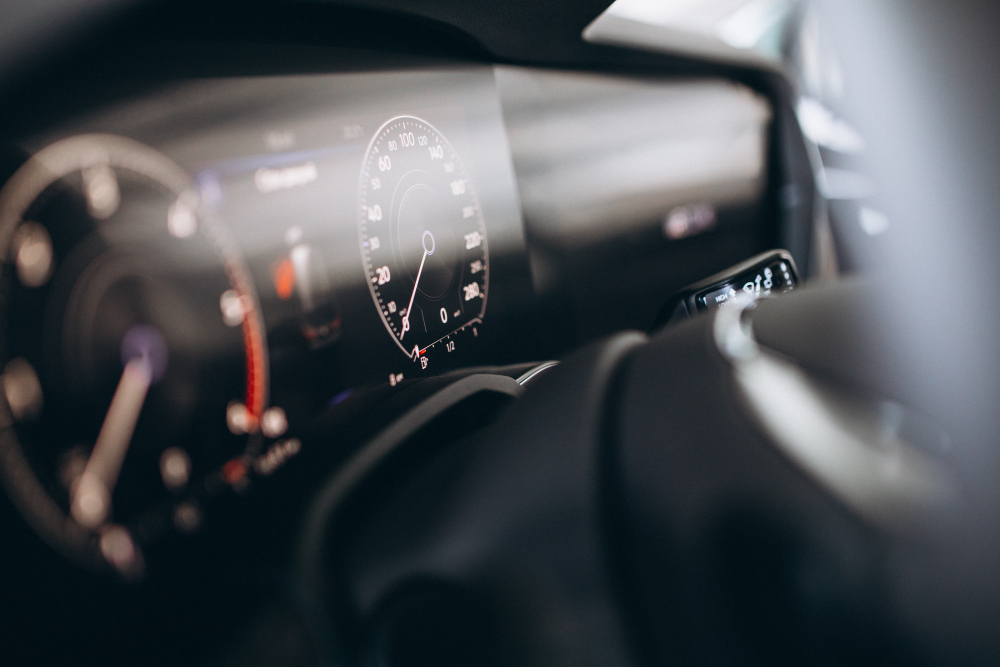 Huge range and variety of car floor mats
Buy on Amazon
Door protectors
Available for most car models
Buy car door protectors on Amazon here
Scuff plates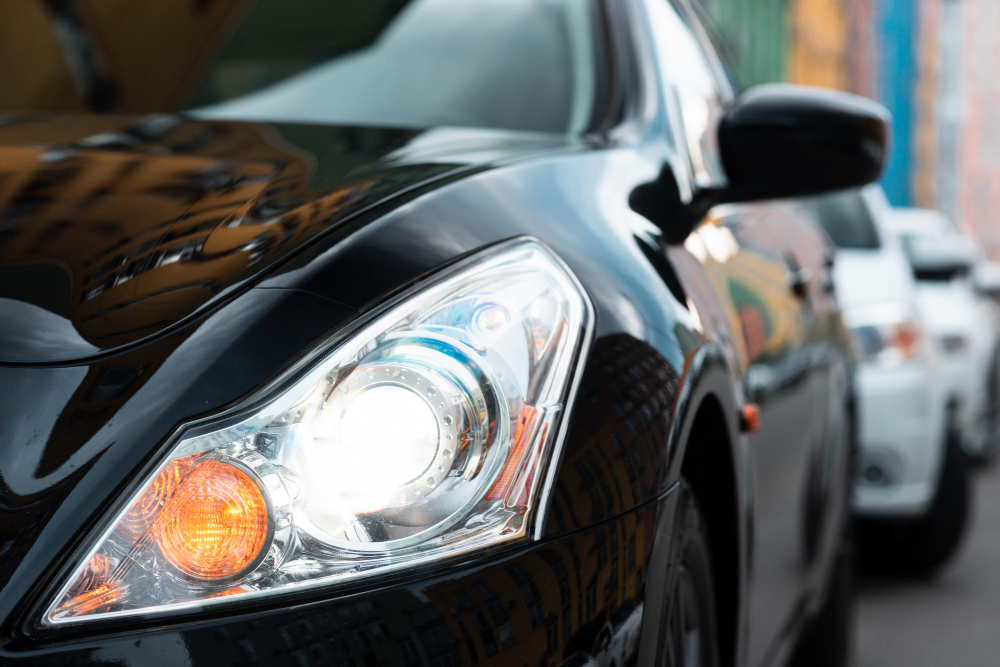 Protect car from scratches
Buy scuff plates on Amazon.
Car covers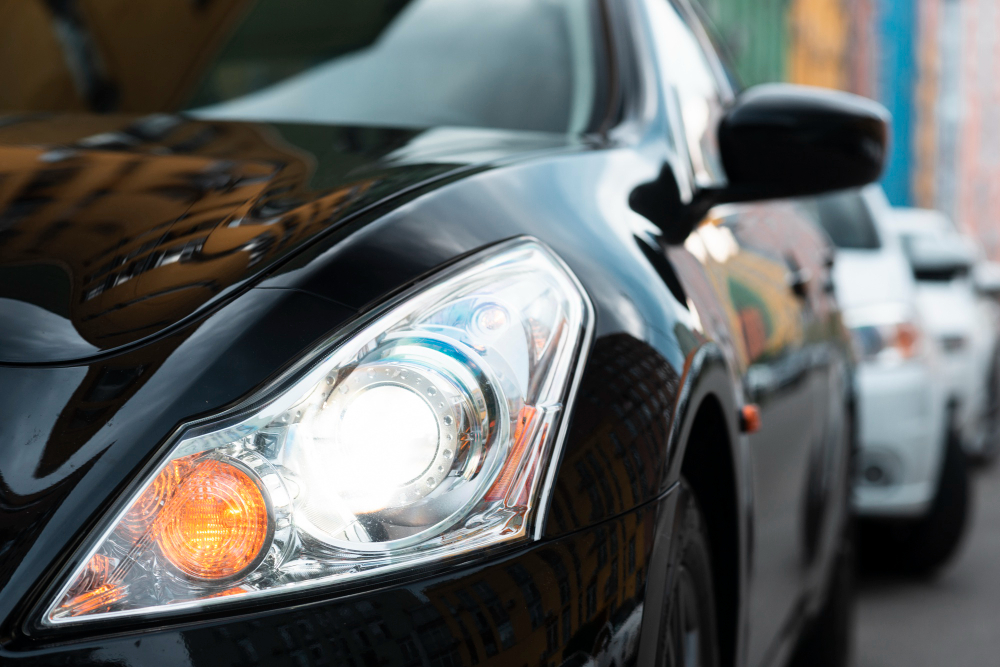 Protection from the sun and rain. Cheap and expensive ones.
Buy car covers on Amazon here.
Gear and steering locks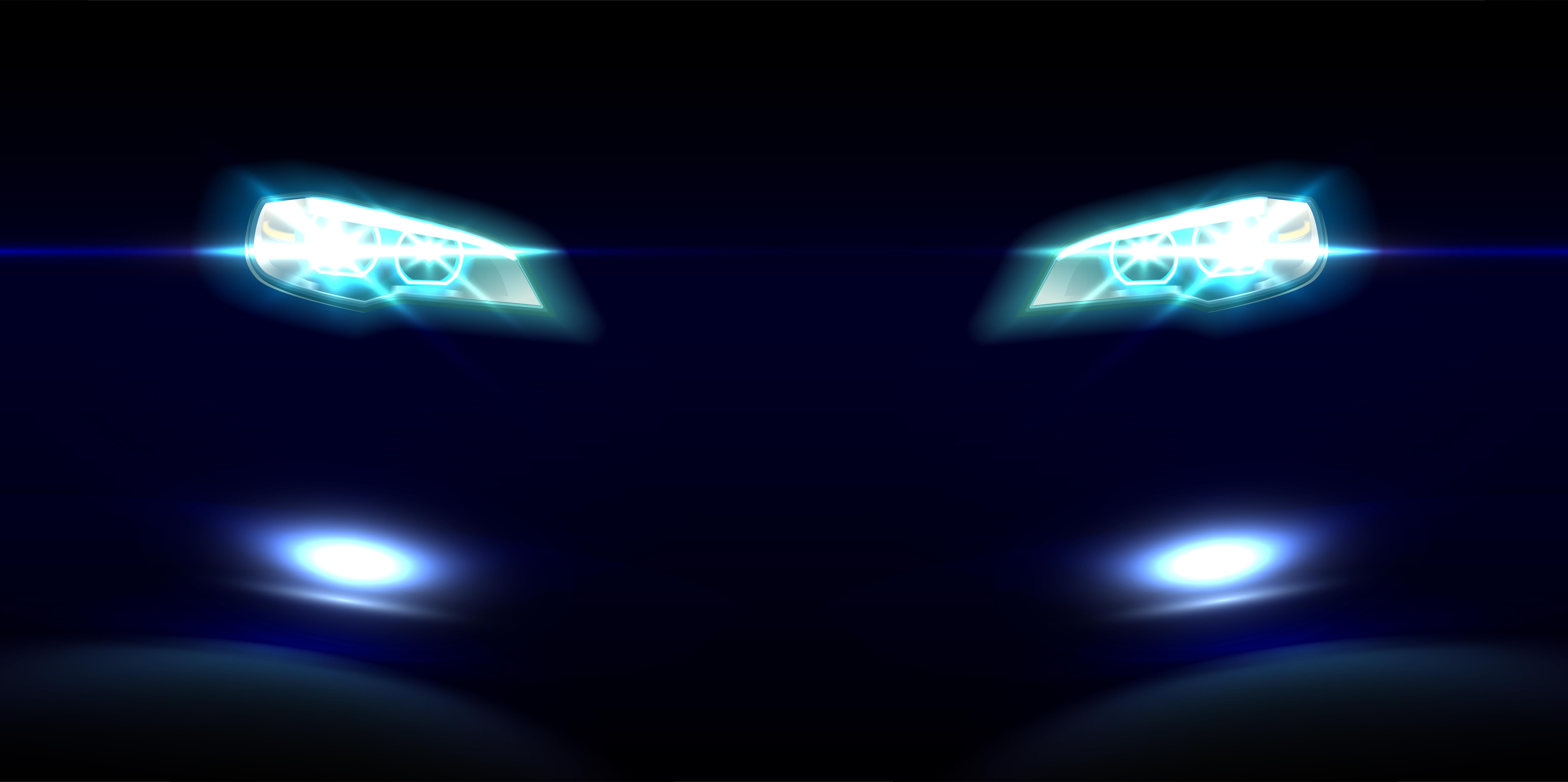 Old styles, new variations for locking your steering and gear lever
Buy gear and steering locks for your car on Amazon
Blindspot mirrors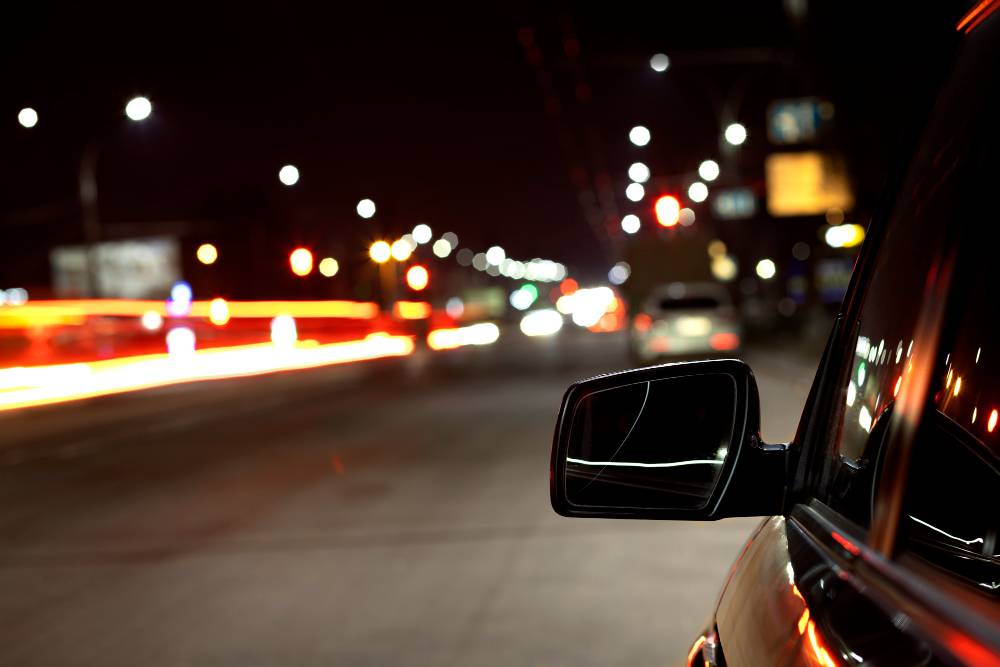 Quickest route to extra visibility
Buy blind spot mirrors on Amazon
Car polish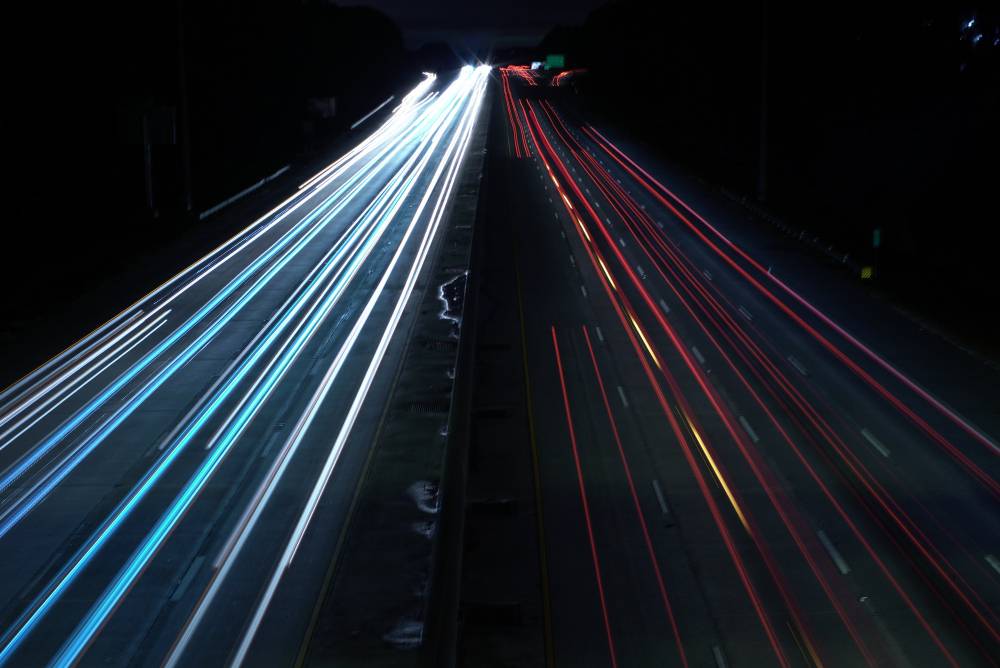 Quickest way to make your car gleam
Buy on Amazon
Fire extinguishers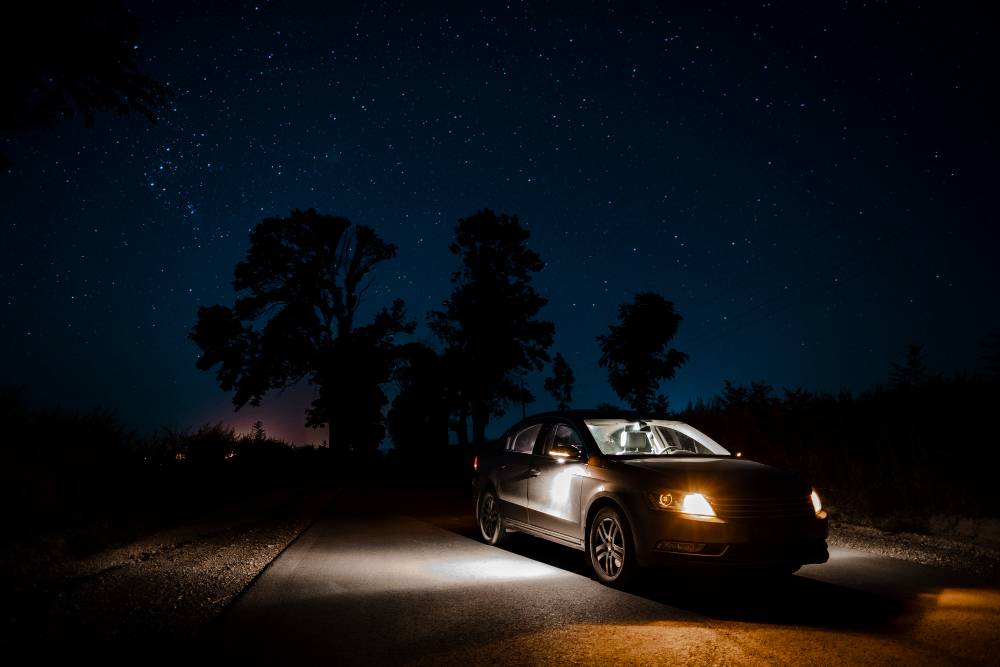 Must- have in an emergency. Even otherwise, always good to have.
Buy on Amazon
Ambient lights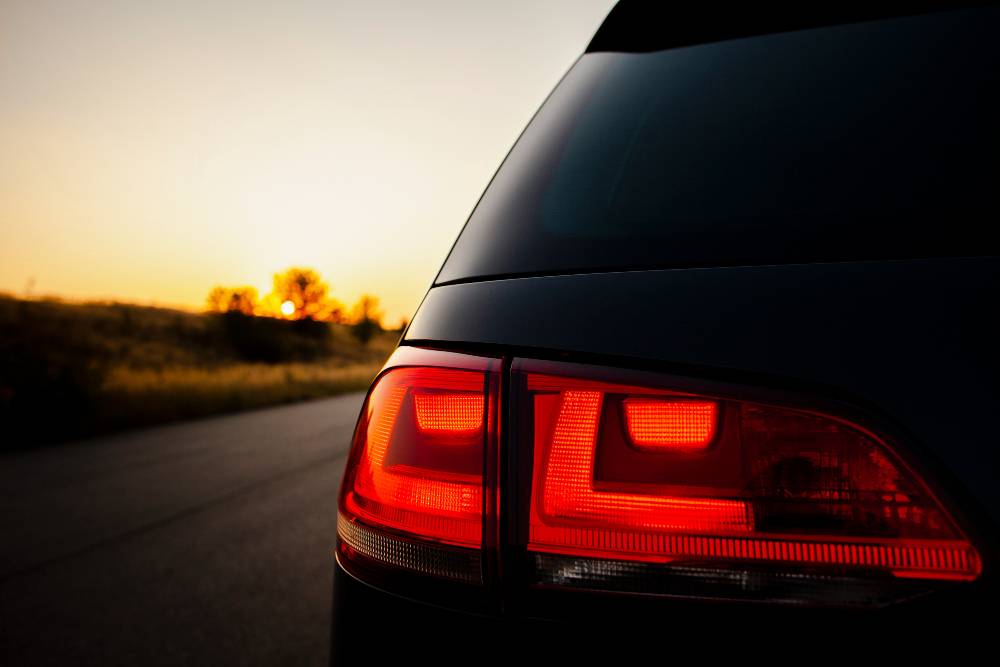 Not happy with what comes with your car? Check these out
Explore ambient lights on Amazon
Well, that's it for now! We hope you have found something that would make a difference to your daily driving experience.
Also read: Nissan Magnite teased again: Check out the new teasers