Football as a game has a very huge fan base all round the world and names like Cristiano Ronaldo, Lionel Messi are some of the popular names in the game. Cristiano Ronaldo who is Portugal's national football player is famous for his game and love for his cars. He has a variety of sports cars and super cars in his garage and one of his latest addition to the garage is a Bugatti. Not just any Bugatti but the world's most expensive car: the Bugatti Centodieci. The legendary footballer gifted himself this hypercar after Juventus won Serie A championship for the 36th time.
Bugatti will only be making 10 units of Centodieci and one of them is now owned by the star player. The price of one Bugatti Centodieci is 8.5 million Euros which roughly translates to Rs 75 crore.
Also read: Most badass Maruti Suzuki Omni that you will ever see
It is definitely going to be one of the most expensive cars in his garage. The Centodieci is a super car that is based on Bugatti Chiron. It is actually a much more advanced and sportier version on Chiron sports car with modifications.
The design of Centodieci looks much more sharper than that of the Chiron or Veyron. The whole car has been designed in a way to go faster and create immense amount of downforce to increase stability at higher speeds. As mentioned above, Bugatti Centodieci is based on Chiron and it uses the same 8.0 litre quad-turbocharged W16 engine that has been reworked to generate 1600 Bhp. This is approximately 100 Hp more than what Chiron produces. This makes it the most powerful production car on the planet, giving it a well deserved hypercar status.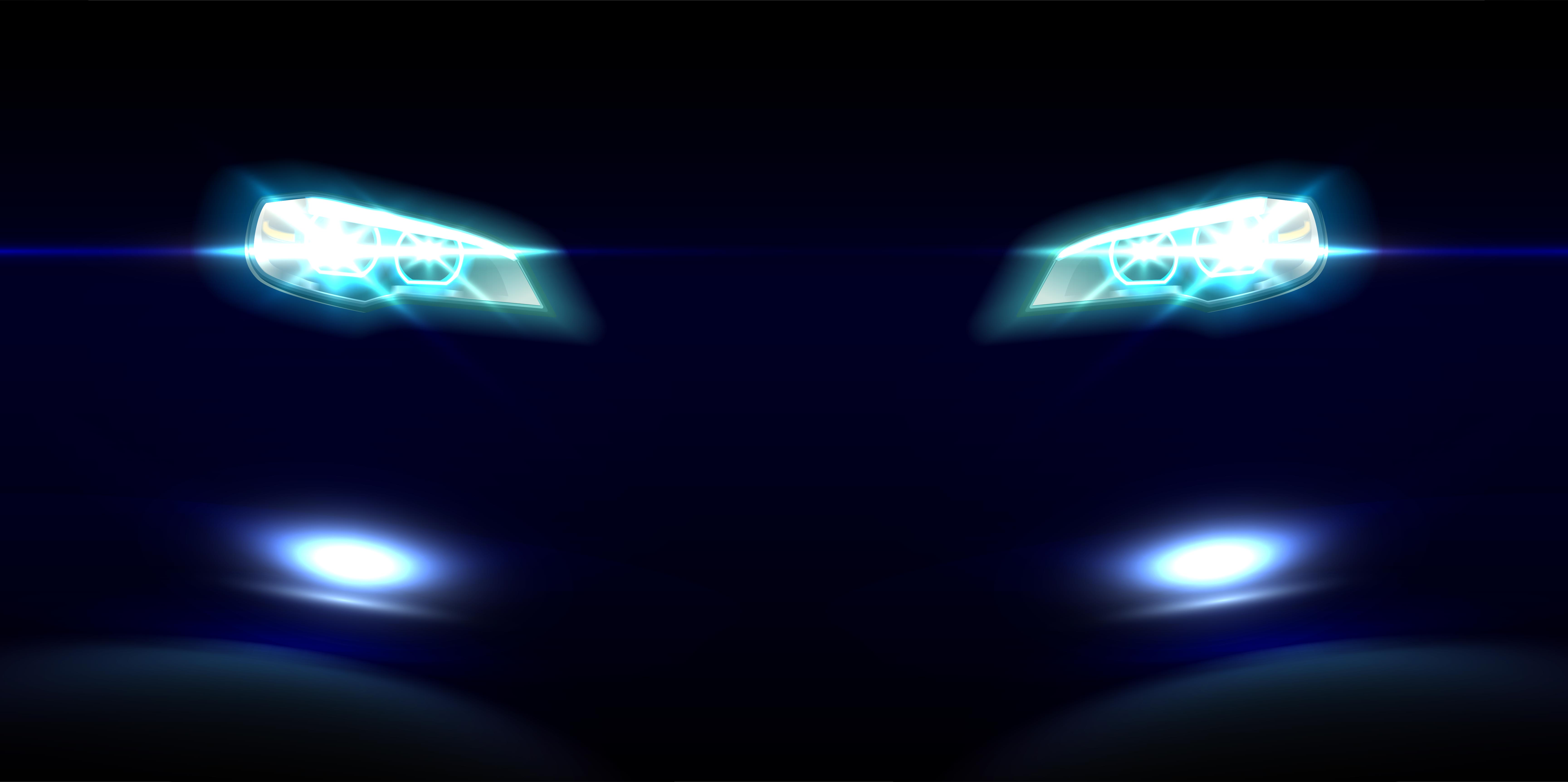 With all these modification, Bugatti has also managed to lose some weight and that has affected the performance as well. It is now 20 kilograms lighter and Centodieci now does 0-100 kmph in just 2.4 seconds. It does 0-200 kmph in 6.1 seconds and it takes only 13.1 seconds to hit 300 kmph mark from zero. This makes it 0.5 seconds quicker than Bugatti Chiron.  Bugatti has limited the top speed of Centodieci to 380 kmph which is lower than 420 kmph top of Chiron. The car is expected to be delivered to Cristiano by 2021. Ronaldo has number of cars like a Bugatti Veyron, Chiron, Lamborghini Aventador, Mclaren MP4 12-c in his grage. He also owns luxury yacht that he had purchased last year.
Also read: Kerala businessman booked doing roadshow from top of GLE to celebrate his new trucks