Litre-class bikes remain out of bounds for many enthusiasts due to the massive price tags they carry in India. That's why many enthusiasts try to re-create such bikes at their homes with limited resources. Here is a team of two from Punjab made by 18-year and 20-year olds with Maruti Suzuki 800 engine. The bike is called Dracula S-800. Here are the details.
The bike has been made by two B-Tech students from Gehlran village in Bhogpur. Davinder Singh and Harsimrang Singh spent one and a half month working on the project and spent about Rs 2 lakhs for the transformation job.
Dracula S-800 is made up of four different bikes and cars. The engine and differential come from Maruti 800 while the radiator and cooling fan come from Tata Ace. The steel footrests have been picked from Mahindra Bolero while chassis is from Bajaj Pulsar 220. More parts like the brakes, callipers, front suspension, handle and seats are also picked up from Bajaj Pulsar 220. The headlamp unit and mudguard are from Yamaha FZ. Chainset, rim and speedometer are from Royal Enfield Bullet Classic. The indicators and rear mudguard have been picked from a KTM.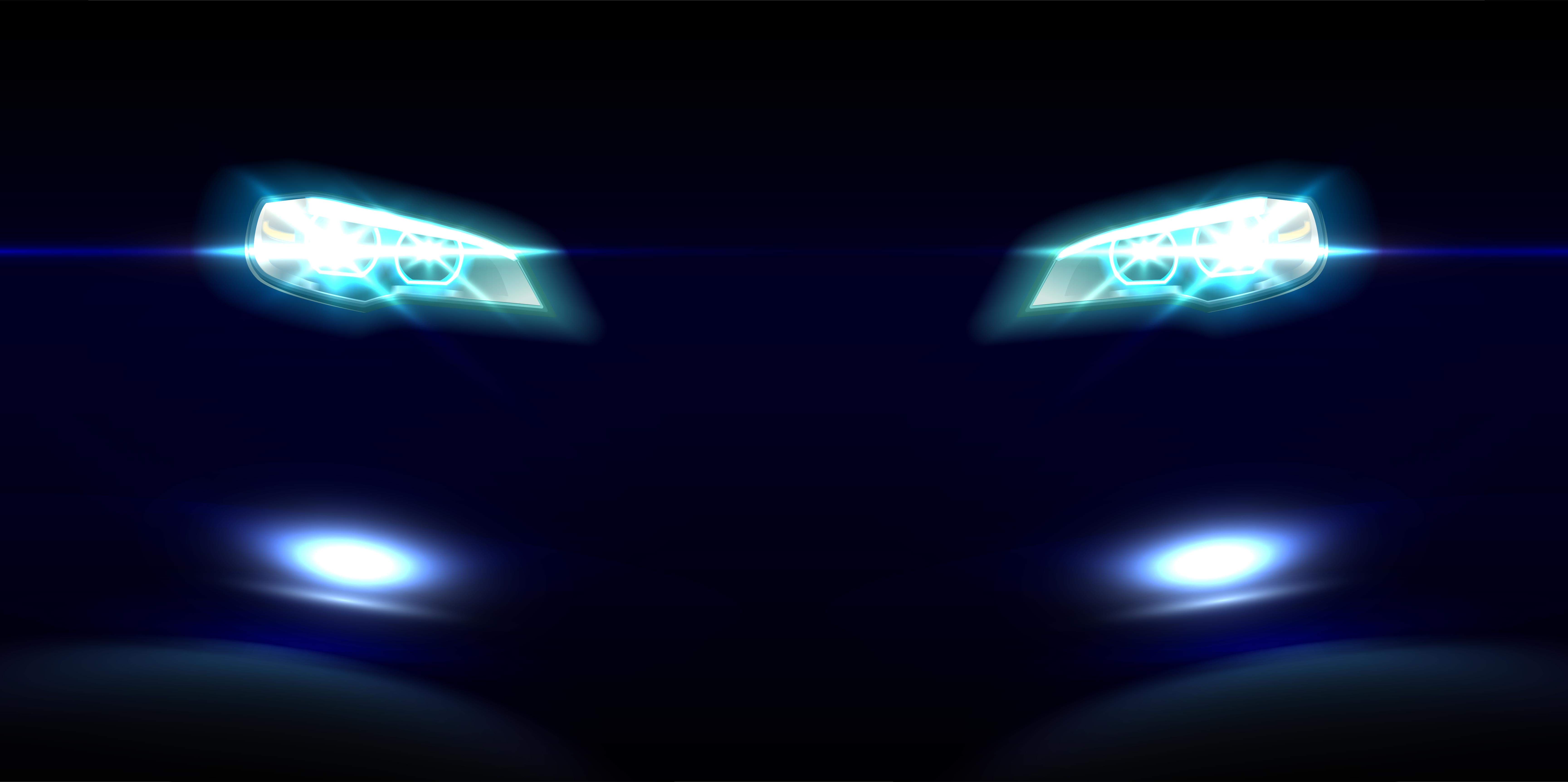 The engine from Maruti 800 uses the final chain drive to deliver power to the rear wheel. As per the youths, this bike can return a maximum of 20 km to a litre while can reach a top speed of 200-220 km/h, if there's enough space.
Both of them are doing B-Tech from different engineering colleges in Punjab. Davinder and Harsimran said that they always had a liking for bikes since childhood. They became friends and started discussing their love for motorcycles. Davinder also said that he always wanted to buy a Harley-Davidson but could not do so. During the lockdown, the duo got enough time to work towards their dream and make a homemade bike.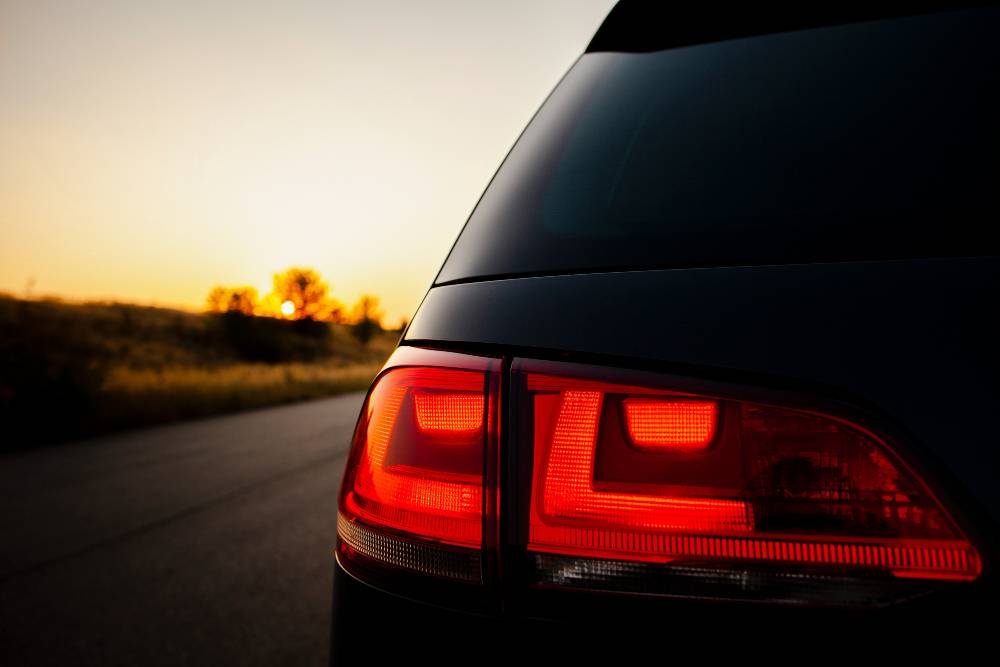 They rented a small space for Rs 35,000 per month in their village and started working on the bike there. They finished the designing phase and started working on the bike. The work started on 1st July and the bike was ready by August 8.
This is not the first bike to utilise a car's engine in India. In the past, a few others have used a similar idea to make motorcycle powered by a car's engine. However, it should be noted that such motorcycles are not legal on the roads. Due to the laws in India, any structural changes to the vehicle is banned. While it has been done to ensure the safety of the vehicles, it also puts a ban on such talented enthusiasts who create a vehicle in their backyard.