Mercedes-Benz G-Class or G-Wagen is known for its classic design around the world and it sure is a dream car for many. While there are many would want to own a brand-new G-Wagen in India, only a selected few can actually buy because of the hefty price tag it comes with. Many enthusiasts take the transformation and modification route to realise their dreams. Here is a transformation job based on humble Force Gurkha that has been tastefully transformed into a Mercedes-Benz G-Wagen.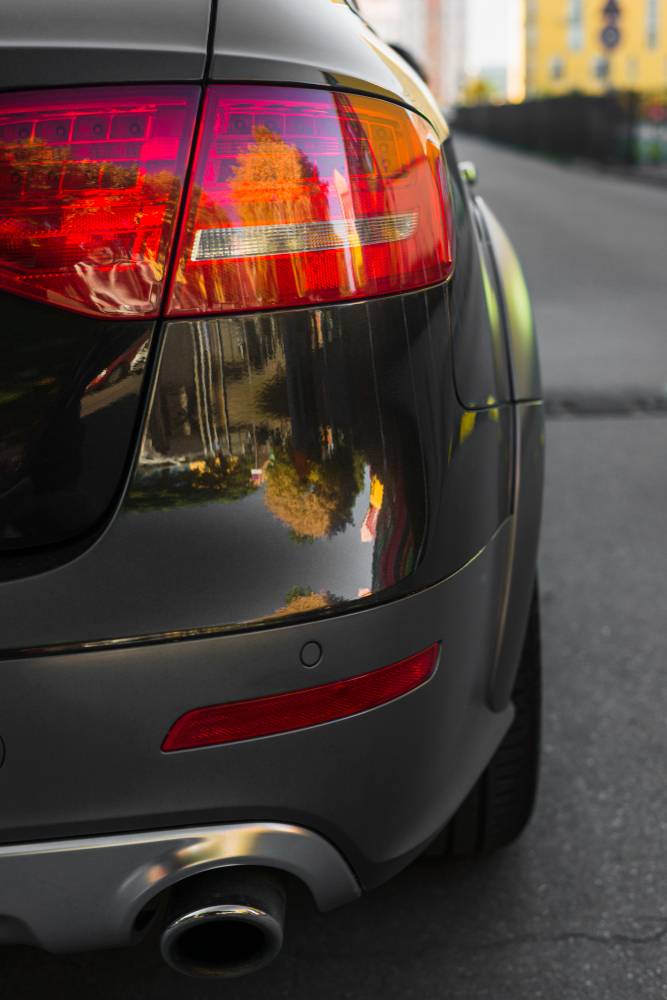 The SUV here is located in Chennai, Tamil Nadu. The details of the modification job and the modification list is not available but the pictures uploaded by Car Crazy India reveals a lot about the modifications in this car. It should be noted that Force Gurkha's design is heavily inspired by the G-Wagen. The straight-forward boxy design of the Gurkha with features like round headlamps and turn indicators mounted on the bonnet, serves as a perfect platform for the transformation job.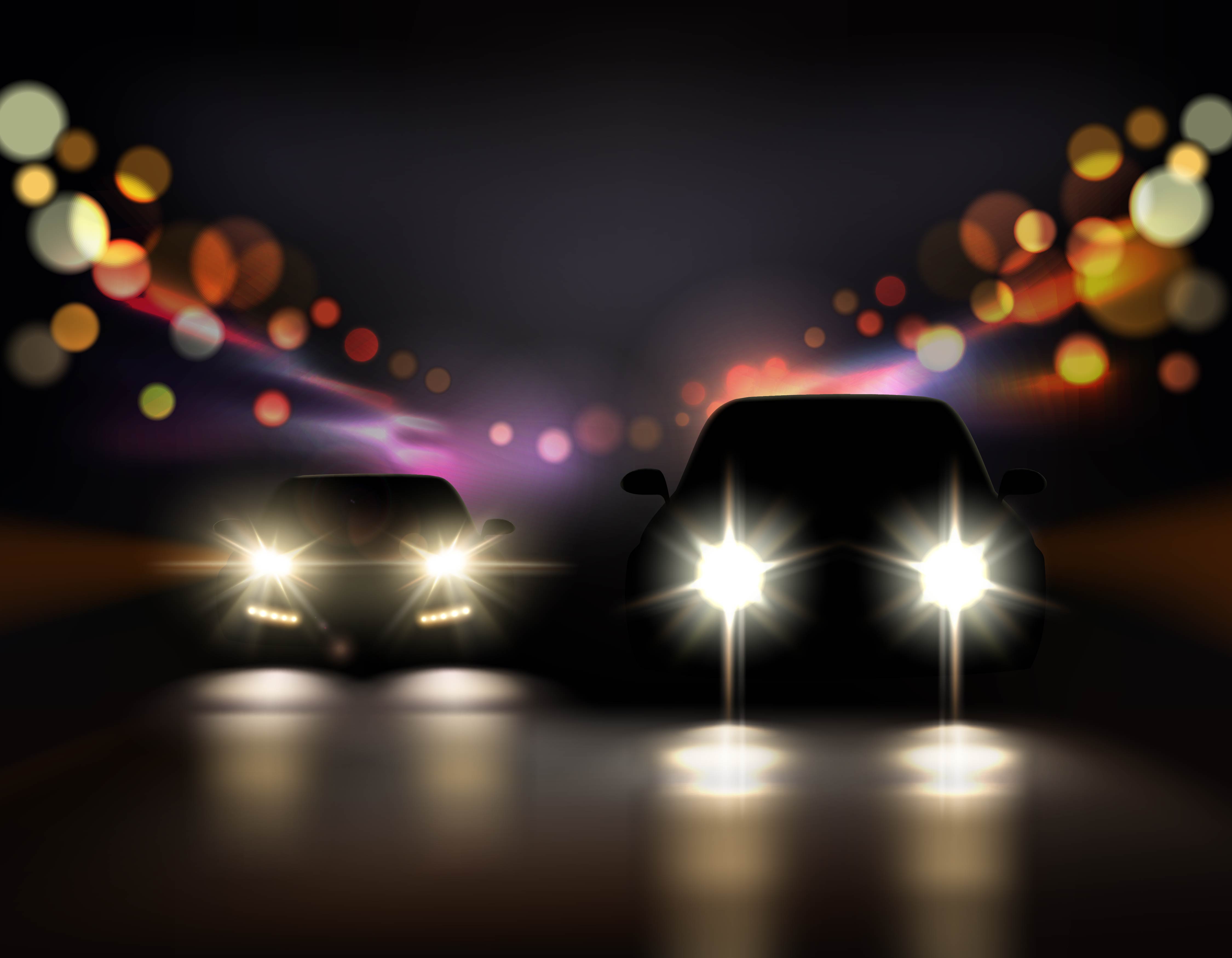 Also read: Most badass Maruti Suzuki Omni that you will ever see
We can see that this SUV now has an aftermarket grille and bullbar. The bumper is now off-road spec and adds a muscular look to the vehicle. There are also towing hooks in the lower part. The snorkel that you can see is stock and comes installed from the factory. It is the only car that comes with a factory-fitted snorkel.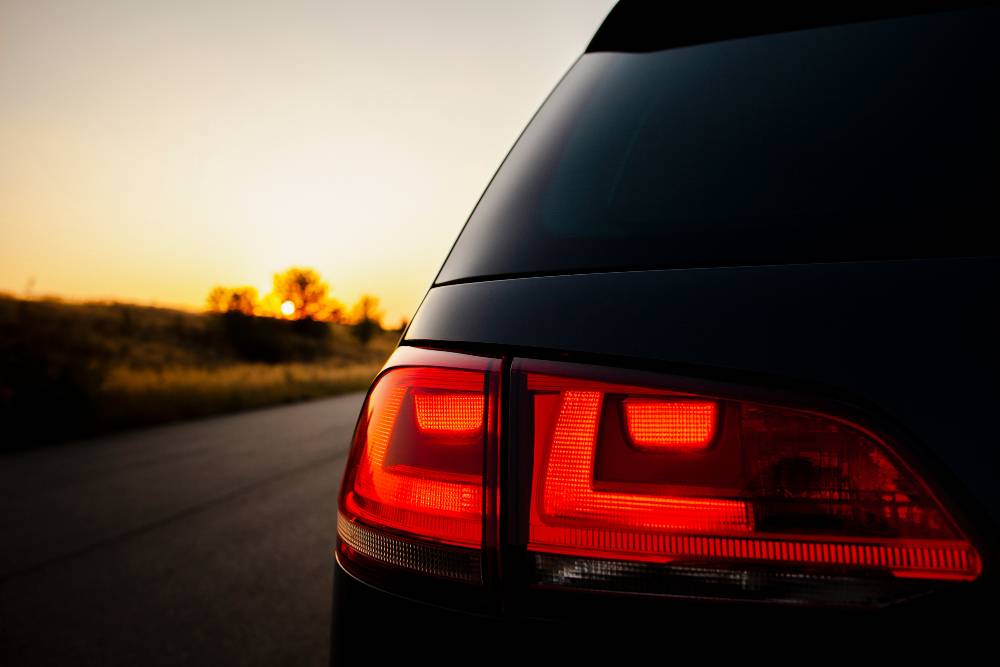 From the side, not much has been changed. It still gets the factory-fitted glasses. The G-Wagen comes with a single glass in the rear while Gurkha gets two separate glasses. The car gets aftermarket tyres and seems like there is a lift kit to increase the overall ground clearance too. There are decals from National Geographic. At the rear, we can spot a custom holder for jerry can on the way and aftermarket bumpers and lamps. It also gets multiple auxiliaries LED lamps on the rooftop at the front. While such LED lamps are illegal to use on the public roads and have to be covered, they are extremely useful during night expeditions and off-roading. The changes inside the cabin are also not known. There are many who make the cabin more comfortable and installed new accessories too.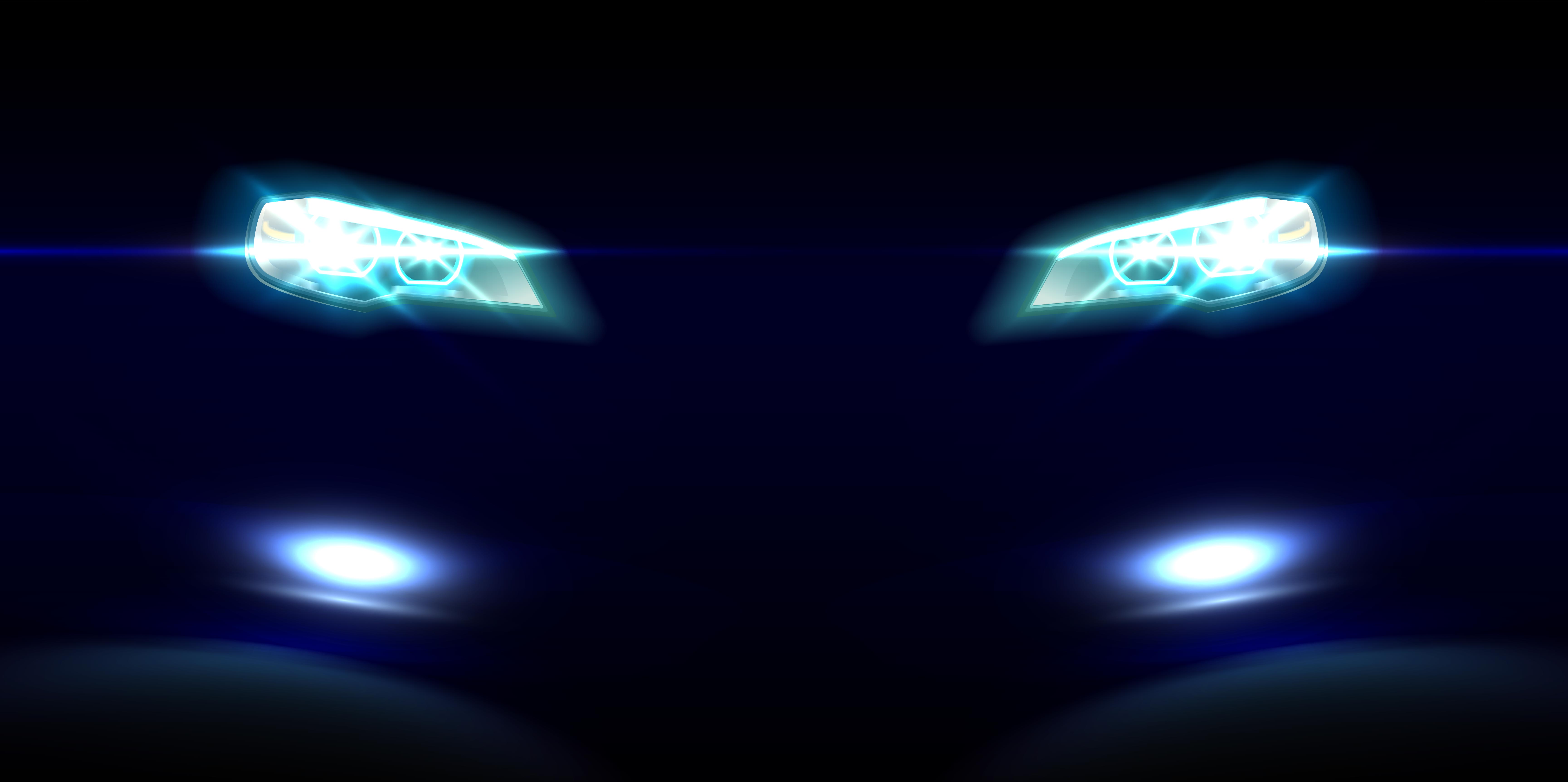 The cost of such a modification can run into lakhs and it depends on the quality of the job. All said and done, the Gurkha remains a humble vehicle under the transformation job. It gets powered by a 2.2-litre diesel engine that generates a maximum power of 140 Bhp and 321 Nm of peak torque. It is a Mercedes-Benz OM611-derived engine and also gets a G32 five-speed manual transmission from Mercedes-Benz.
Also read: Kerala businessman booked doing roadshow from top of GLE to celebrate his new trucks