https://www.cartoq.com/royal-enfield-himalayan-bs6-exhaust-police/
The Kerala MVD and Traffic Police are on a drive against any kind of violations and they are extra vigilant nowadays. The officials are extra vigilant against any kind of modifications and are keeping a close eye on even motorcycles for the aftermarket exhausts. Here is a video that shows Kerala traffic police waving down a Royal Enfield Himalayan and then using Google to check if the bike is in stock form.
The person who made this video was on a brand-new Royal Enfield Himalayan BS6 and was following another friend on the road. The video shows them riding through the roads when a cop sees them and asks the rider on Himalayan to stop. The cops then ask him to hand out his driving license while they check for the details online. While one of the cops was checking the driving license details, his colleague started asking about the exhaust.
Also read: Beautifully customized Royal Enfield Himalayan on-off road motorcycle on video
Since Royal Enfield launched the BS6 version of the Himalayan earlier this year, there have done a few changes. The biggest change of all is the addition of a bigger catalytic converter in the exhaust head. Compared to the BS4 version of the Himalayan, the cat-con really stands out and looks much bigger. The cop started asking questions about the exhaust and when the rider tells him that it is stock, the cop was not satisfied with the answer.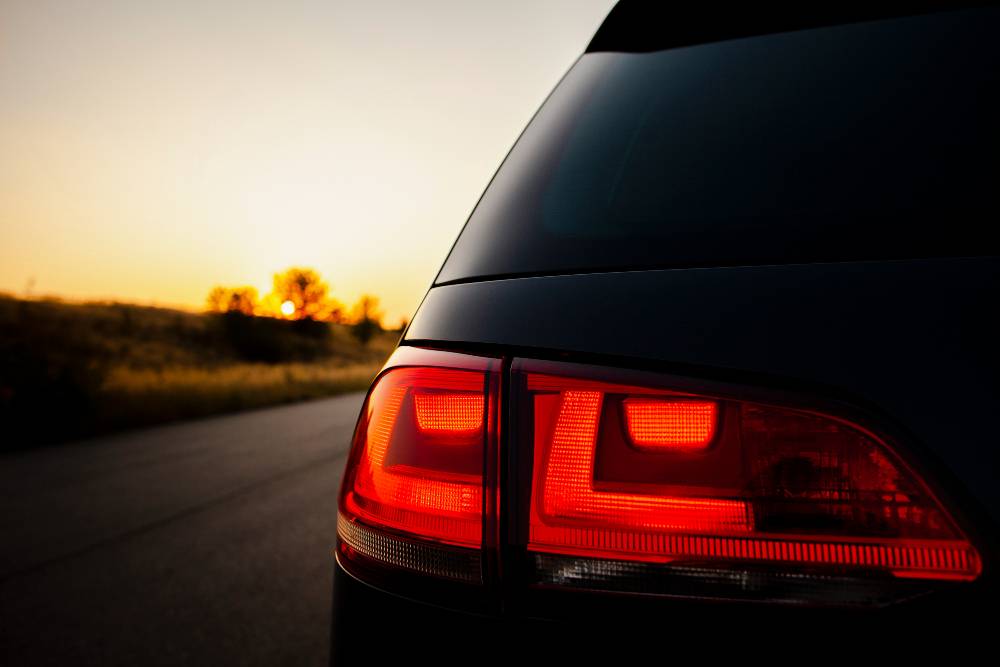 The cop who was checking the license details did not find anything pending against the rider and joined his colleague to check the exhaust. Both of them search on Google to see if the exhaust looks stock. After they see the big catalytic convertor on the Internet, they verify the size and let the rider leave.
It seems that the Kerala officials have now started referring to the Google images to check if the vehicle is in stock form. A few days ago, another Royal Enfield Himalayan rider was issued a fine of Rs 5,000 by the cops after they spot an aftermarket handlebar on the bike. Until now, cops used to overlook the handlebars but it seems that they will really tighten the noose in the coming weeks to ensure that bikes and cars are in perfectly stock condition.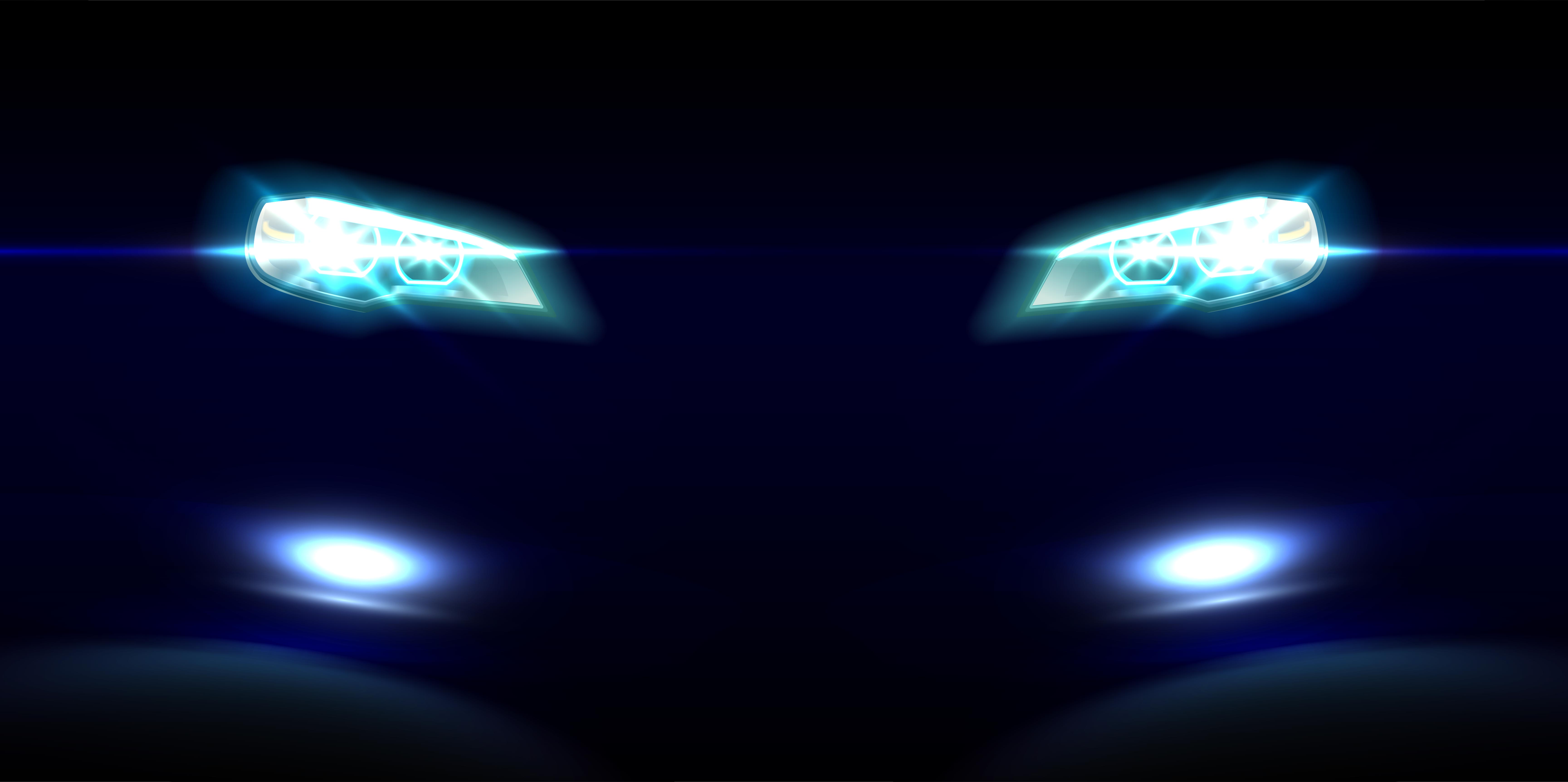 It should also be noted that the Kerala MVD can also cancel the registration of the vehicle if the modified parts are not replaced with the stock ones. Earlier this month, MVD Kerala issued a notice to cancel the registration of a modified Isuzu V-Cross for six months or until the modifications are reversed to the stock form. There are many who also say that that the cops are targeting cars with stickers on them and issuing hefty fines.
Also read: 2021, all-new KTM RC 390 sportsbike: What it could look like