Autocar India recommends the Hyundai i20 CVT as the ideal replacement for the Honda Brio, among other options like the Honda Jazz, Maruti Baleno and Toyota Glanza.
Published On Jun 02, 2022 08:00:00 AM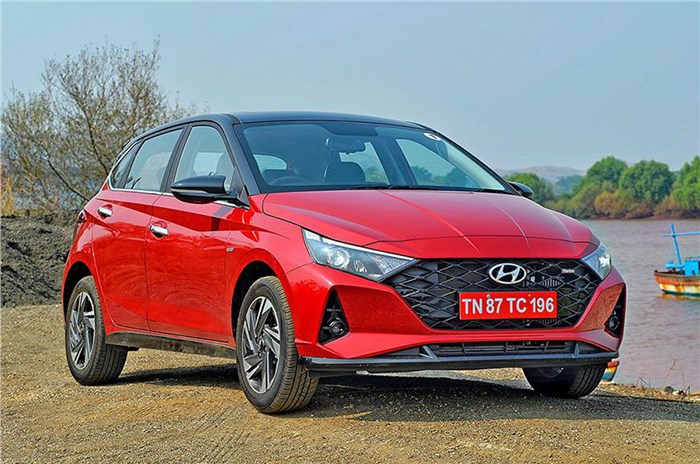 I'm looking for a trouble-free automatic hatchback within Rs 10 lakh to 11 lakh to replace my Honda Brio. Is the Hyundai i20 automatic a good option?
Ramesh Panjwani, Mumbai
Autocar India Says: The Hyundai i20 1.2 CVT is your best bet. It's extremely smooth to drive, is spacious and practical, and will overall feel like a proper upgrade from your Brio. Your other options are the Toyota Glanza, Maruti Baleno,Tata Altroz and the Honda Jazz, all of which have their strengths. However, the Maruti's and Toyota's AMT gearboxes aren't as smooth as the i20's, the Tata's engine isn't as nice or refined; and being the oldest, the Honda Jazz CVT doesn't feel as modern as its rivals.
Also See:
New Hyundai i20 vs rivals: Specifications comparison
2020 Hyundai i20 review, test drive
Copyright (c) Autocar India. All rights reserved.