Looking at other options with concerns over Caren's reliability and safety? Here's what Autocar India recommends.
Published On Jun 18, 2022 08:30:00 AM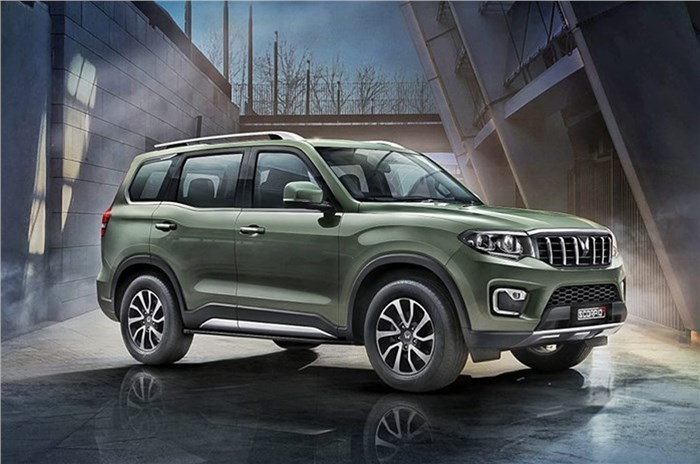 We are planning to buy the Luxury+ variant of the new Kia Carens with the 1.4-litre petrol engine mated to the 7 DCT gearbox. I have heard that there are many issues with the car, including a bad air conditioner, among others. We are also concerned about the safety rating. Should we cancel it and book the new Mahindra Scorpio-N?
Prothomesh Pathak, Hyderabad
Autocar India says: We are currently running a long-term Carens with the 7-speed DCT and have faced no issues with the aircon in Mumbai's heat. On the safety aspect, there are a lot of misconceptions on how safe a car is, and it is usually based on a single GNCAP rating, which, though important, is not the only measure of safety. The Carens comes with some useful safety features like a TPMS, which other cars don't get. We don't think it's an unsafe car in an overall safety rating context. Our advice is to hang on to your booking as the Carens is great value for money despite the recent price increase.
Also See:
2022 Kia Carens review, test drive
Mahindra Scorpio-N revealed in official images
Copyright (c) Autocar India. All rights reserved.