The Venue with the DCT is more oriented towards performance while the Brezza's AT will be more efficient.
Published On Jun 26, 2022 09:00:00 AM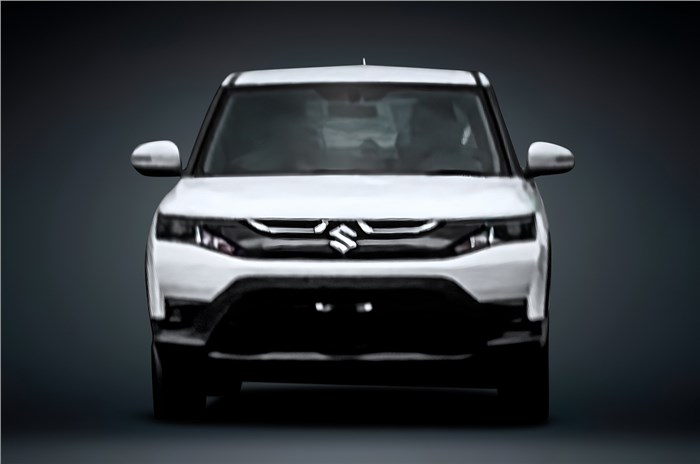 I am looking for a petrol-automatic compact SUV and my budget is between Rs 12 lakh and Rs 14 lakh. Will the new 6-speed AT gearbox on the upcoming Maruti Suzuki Brezza be a good option, or should I consider the iMT or DCT versions of the Hyundai Venue facelift? My use will mainly be in the city with occasional highway drives, and my priorities are a smooth and comfortable driving experience and, of course, efficiency.
Aniket Singh, Bhopal
Autocar India says: The Venue has a more advanced gearbox in the form of a 7-speed DCT. It is mated to a 1.0-litre turbo petrol engine, which will have a comparatively lower fuel efficiency than the naturally aspirated 1.5-litre 6-speed torque convertor set-up on the Maruti. The new Brezza will also have Maruti's Smart Hybrid technology, which could help in overall better fuel efficiency. As far as performance goes, the Venue DCT will most likely perform better off the mark than the Brezza, which will have a smoother but slower shifting gearbox.
Also See:
New Maruti Suzuki Brezza to get 3 automatic variants
Why the new Brezza faces a bigger challenge than its predecessor
Hyundai Venue facelift review: Jack of all trades
Copyright (c) Autocar India. All rights reserved.