We are lately seeing several videos related to Ola electric scooters online. While some show negatives or issues of the scooter, the others show the positives. Ola S1 Pro electric scooter is an electric scooter with one of the longest riding range in India. It has a claimed riding range of 180 km and there are many customers who have managed to get 200+ km from the scooter. People have even started doing road trips with the scooter and here we have video of one such Ola S1 Pro customer who rode his scooter from Delhi to Atal Tunnel in Himachal Pradesh.
The video has been uploaded by Sandeep Saxena on his YouTube channel. When the video starts, the vlogger has already reached Kullu and is riding from Kullu to Manali which is almost 40 km. The mountain roads are steep and this puts more pressure on the electric motor than on a plain road. Vlogger started with 100 percent charge and by the time he reached Manali, the scooter has already consumed 40 percent of the charge.
Also read: 10 DC Design cars & how they look in the REAL world: Maruti Swift to Mahindra XUV500
He took the scooter to a hotel nearby and plugged it in to recharge. He did not continue his journey to the Atal tunnel directly because the altitude was rising and there were chances that the scooter might consume more battery than usual. So to be on a safer side, he plugged the scooter to the charging point and resumed his journey once it was fully charged. He started his ride again. He was not travelling alone. There was another vlogger who was pillion on his scooter. Both of them rode to Solang Valley and after spending some time at the valley, they rode towards the Atal tunnel.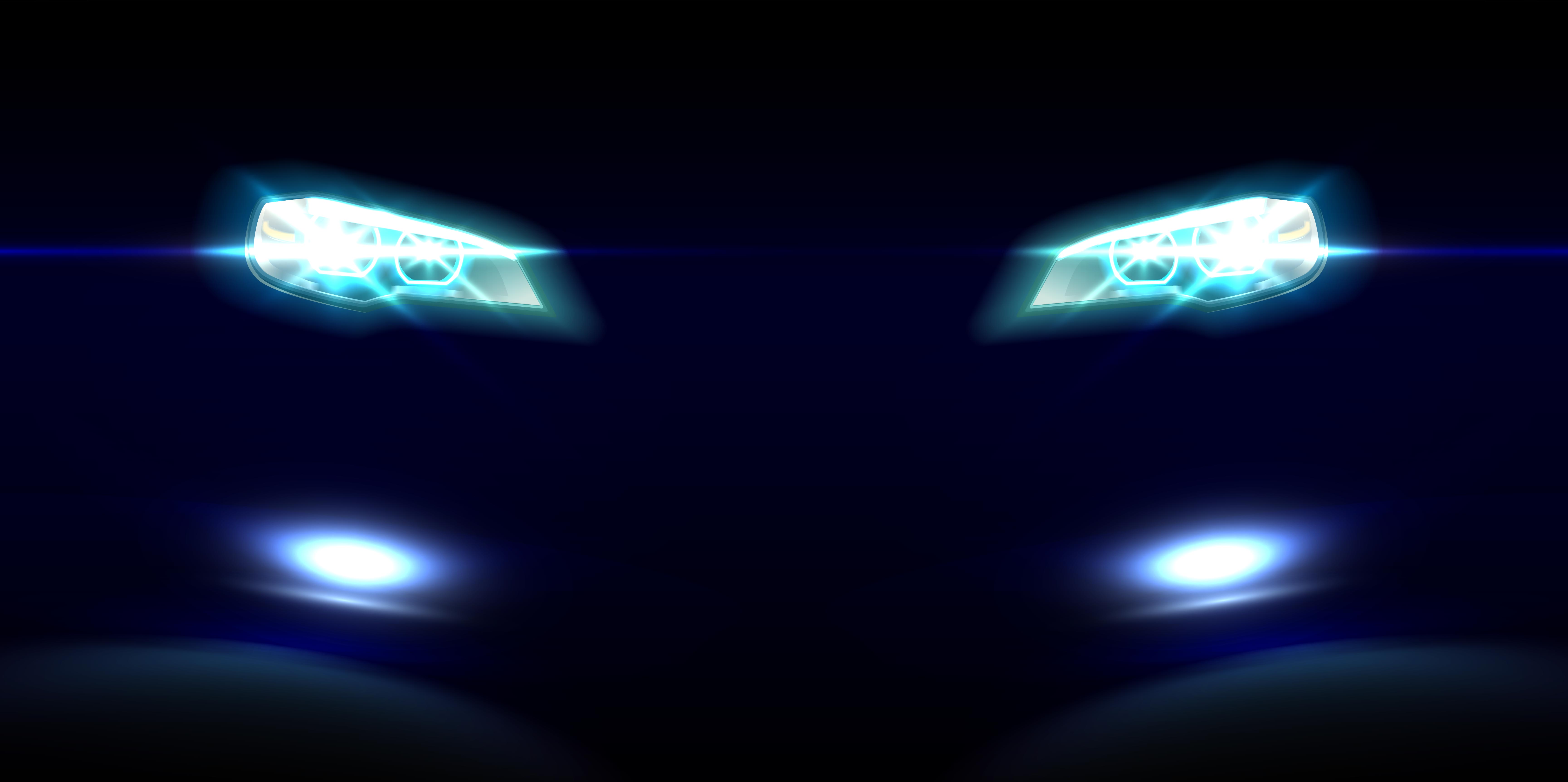 In comparison to winters, there was less traffic. It was still quite cold and the vloggers can be heard saying the same. As there were less number of vehicles on the road, they did not have to waste much time outside the tunnel waiting for their turn. They directly rode into the tunnel and after some time, they went out through the North portal. Even now, there are many tourists visiting the spot and many of them noticed the electric scooter as well. This is probably the first Ola S1 Pro electric scooter to reach Atal tunnel. People were actually surprised to see an electric scooter that too from the national capital in Manali which is almost 560 km away.
Vlogger does not mention anything about the battery consumption after reaching the tunnel. Ola S1 Pro electric scooter comes with features like different riding mode and even cruise control. Recently two Ola S1 pro electric scooter owners have come forward with a claim that they managed to get over 300 km on a single charge. They have shared the riding stats on social media platform and the images have already gone viral. Other than electric scooters, the cab aggregator turned EV maker is also working on electric cars. They would also be launching a low cost version of the Ola S1 electric scooter to make it a lot more affordable to the customers.
Also read: Upcoming 2022 Maruti Suzuki Vitara Brezza rendered