Electric vehicles like Tata Nexon EV have become popular among buyers in a very short span of time. It is currently the best selling electric vehicle in the country. One of the main reason behind Nexon EV's success was its price. When launched, it was the most affordable electric SUV in the market. There are several ownership experience videos related to Tata Nexon EV are available online and we have featured many of them on our website. Here we have one such ownership review video from a Nexon EV owner who has completed over 1 lakh km in his electric SUV.
The video has been uploaded by The car seller jayaraj on their YouTube channel. In this video, vlogger talks to the owner of the Nexon EV about his experience with the car. The owner starts by talking about the odometer readings on the SUV. The car has now done over 1 lakh km and is running fine without any issues. The owner who is a businessman from Kerala's Kasaragod district drives the car for over 200 km on a daily basis. He also travels to Bengaluru, Tamil Nadu and even Hyderabad in his Nexon EV. He did not buy a brand new Nexon EV. He was using a Toyota Etios petrol sedan before this and when he thought of upgrading to a new car, he thought of Nexon diesel.
Also read: Mahindra XUV700″s first accident shows its build quality
He even booked the SUV but, it was then he came across a Nexon EV owner who was planning to sell his car as it was not offering him the range for his usage. He borrowed the Tata Nexon EV from the original owner for a day and realised that this vehicle is apt for his work. He bought the car from the original owner and has done over 1 lakh km now. He has not faced any major problems with the service centre so far. He recently got defected cells replaced in his Nexon EV under warranty. Other than this, the commonly reported issue with the charging port after mud enters it was also rectified.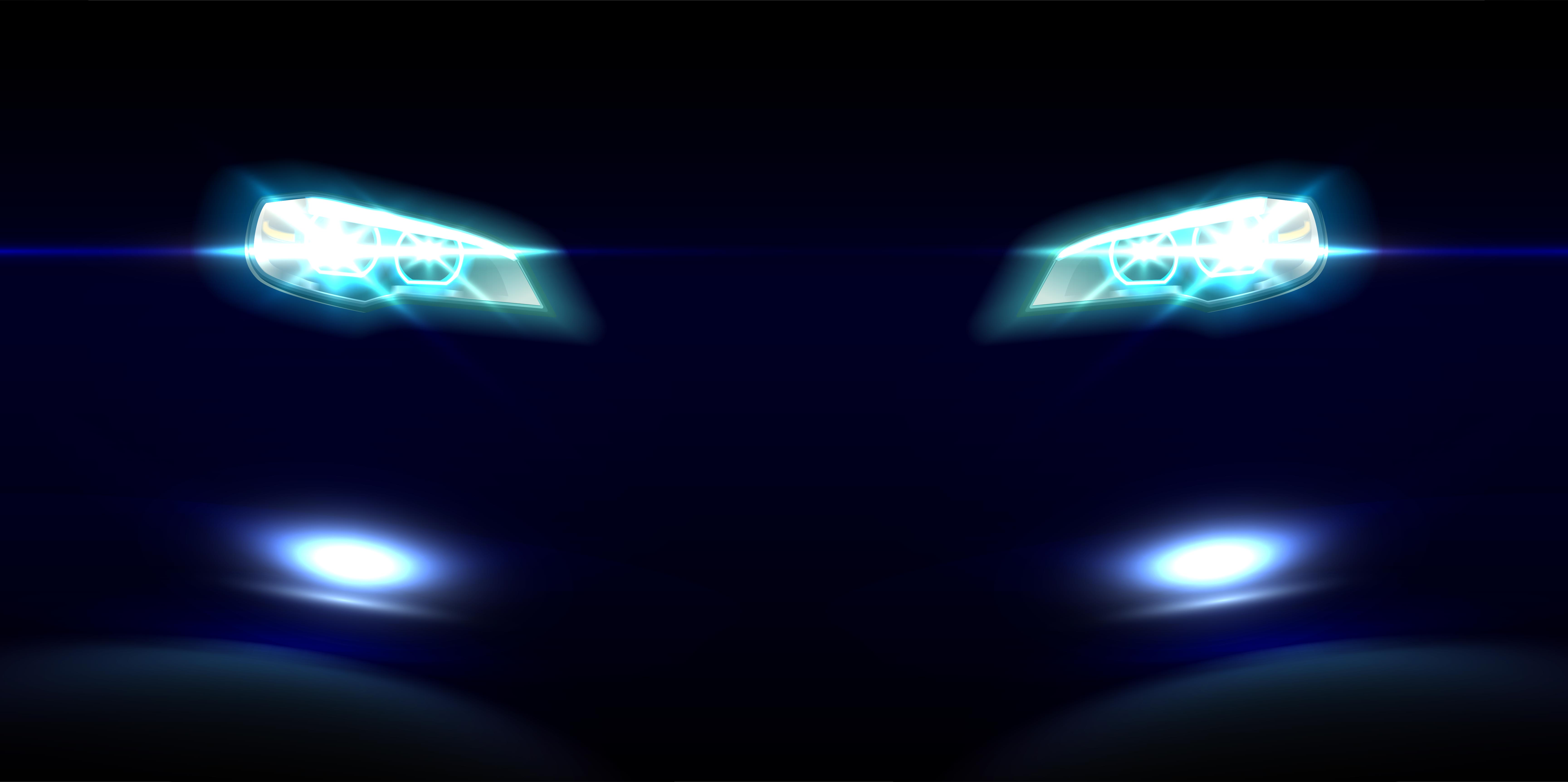 In his Nexon EV, the the vehicle was showing critical error after the battery level reaches 17 percent. This was soon corrected by the dealership by replacing the defected cells. Owner mentions that he finds Nexon EV a lot economical than any petrol or diesel car. In order to run this 1 lakh km, he has spent over Rs 1.20 lakh in electricity and Rs 45,000 on servicing. This is a lot feasible when compared to a petrol or a diesel car. The electricity charge includes Rs 25,000-Rs 30,000 that he spent on fast charging while he is on the road.
He adds that, this cost can be further brought down, if you install a solar panel at home. He recommended the vehicle to many people and over 20 people have bought Nexon EV in his known circle. He mentions that his driving style has improved after he bought the Nexon EV and he has already booked a brand new Tata Nexon EV Max.
Also read: 10 DC Design cars & how they look in the REAL world: Maruti Swift to Mahindra XUV500