Mahindra has been India's biggest SUV manufacturer and have a number of models in their line up. Just like Jeep in western countries, Mahindra had created a space for itself in the utility vehicle segment and has successfully managed to produce vehicles that can conquer almost any terrain. Many vehicles that Mahindra used to manufacture before are not available and one such SUV is the Major. It was used by police forces in many rural areas as these can easily handle the broken roads in those areas. Later, people started picking up Major for personal use and started modifying it for off-road activities. Here we have a cool looking Mahindra Major Jeep which is actually a hand made miniature model and not an actual SUV.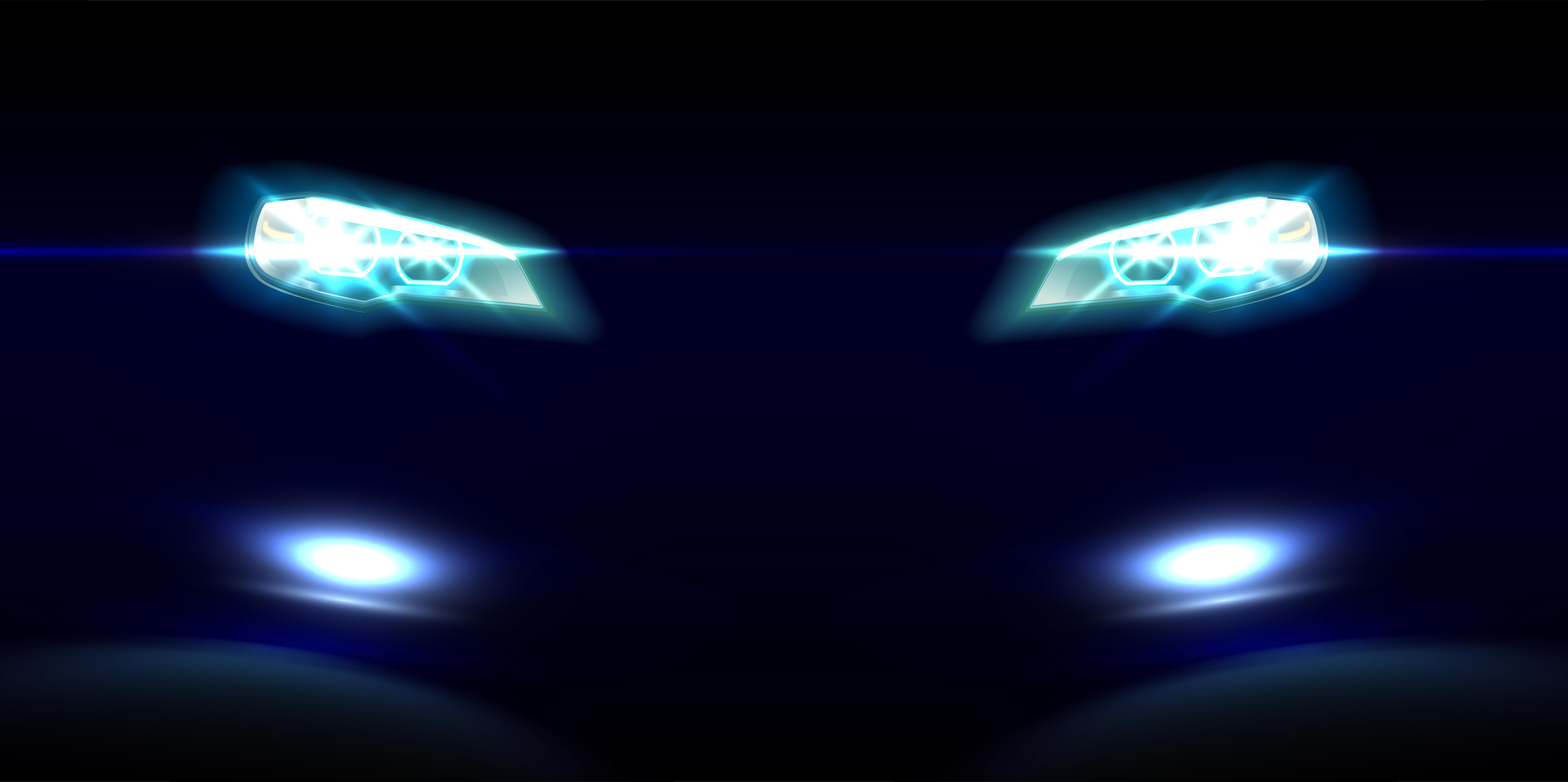 This amazing creation has been made by Sanu Prakash and he has posted it on his Facebook profile. At first, it looks just like a real Mahindra Major that has been modified to go off-road. It won't be wrong to call him an artist as it definitely looks like an off-road ready jeep. All the parts on this Mahindra Major jeep has been made by hand and Sanu Prakash has made sure that every detail on the original jeep is seen in miniature version as well.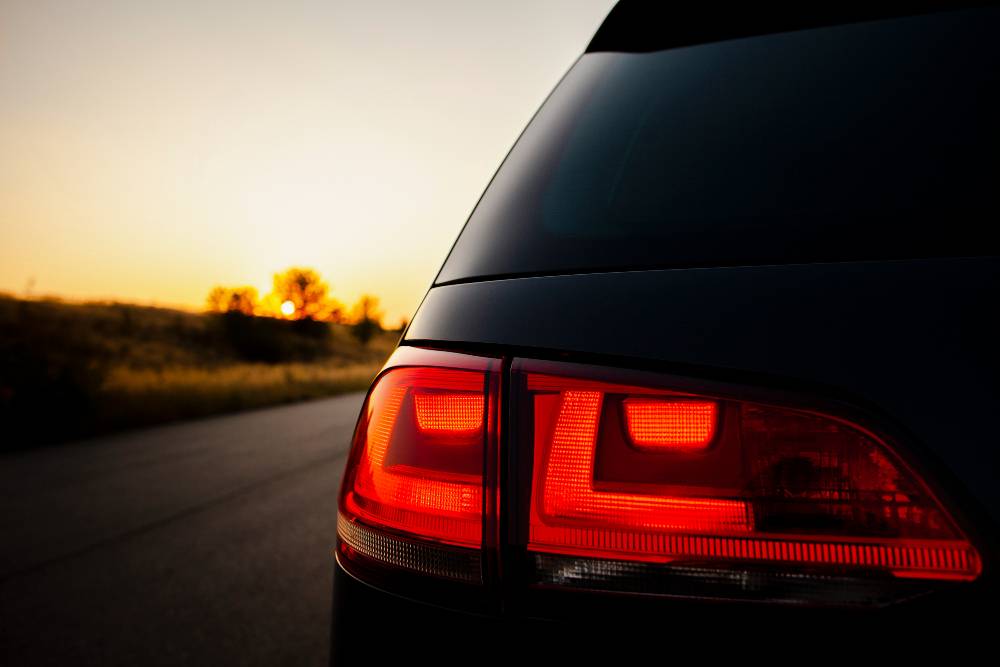 Also read: Most badass Maruti Suzuki Omni that you will ever see
The whole model has been made out of Forex sheet. It is a white foamboard made from PVC. These sheets can be easily molded or cut to get the desired shape and design. As mentioned above, Sanu has given attention to detail and the front of the jeep gets an off-road bumper with an electric winch, the front grille is wide open and the headlamps look like an aftermarket unit with angel rings on it.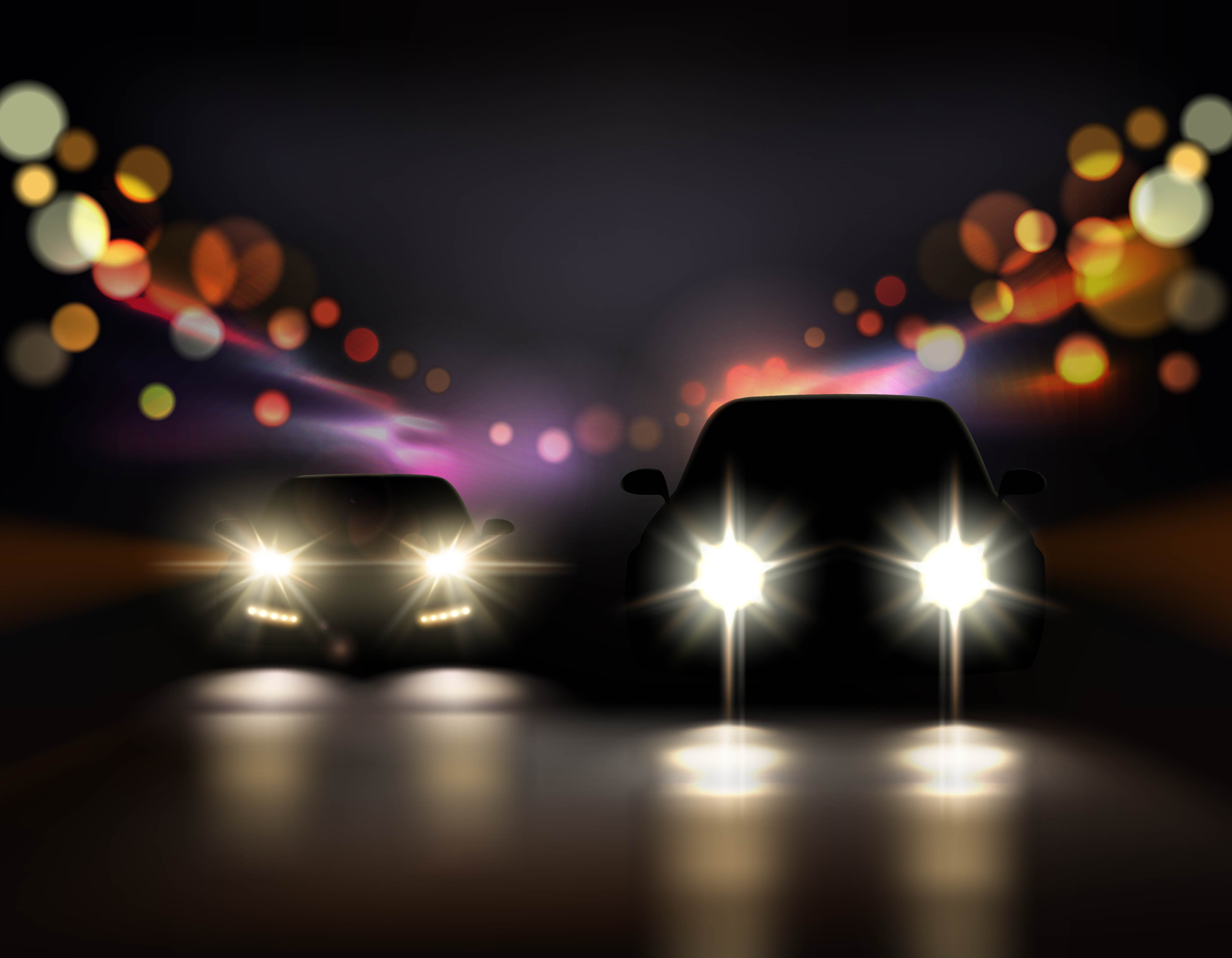 The hood, gets lock, and the off-road spec tyres are also made out of the same material as body. It gets a soft top and the side also gets a small door. He has also made an LED light bar which is installed on the roof. He has even made a jack that is installed on the rear of the jeep. He had used enamel paint to colour the whole jeep and that is what gives it an authentic Mahindra jeep look. According to the creator, it took him around 2 months to complete this project. The final product is a neat looking, handmade Mahindra Major jeep.
Also read: Kerala businessman booked doing roadshow from top of GLE to celebrate his new trucks