A total of 176 individuals have recently graduated from the two-year General Job (GJ) Automotive Servicing Course at the Toyota Motor Philippines School of Technology (TMP Tech).
KEY TAKEAWAYS
What did the latest TMP Tech School graduates complete?

The graduates have finished the two-year General Job Automotive Servicing Course.
Where did TMP Tech hold the commencement exercises?

The graduation ceremony was held at the TMP Complex in Santa Rosa, Laguna.
In a statement, the leading automotive manufacturer in the country said that the GJ Automotive servicing course "follows the prescribed curriculum of the Technical Education and Skills Development Authority (TESDA)."
"Under this course, students undertake TESDA National Certification levels 1 to 4, equivalent to Pro-Technician level of the globally known Toyota Education Automotive Mastery for the 21st century (TEAM21) training pr­ogram," TMP explained.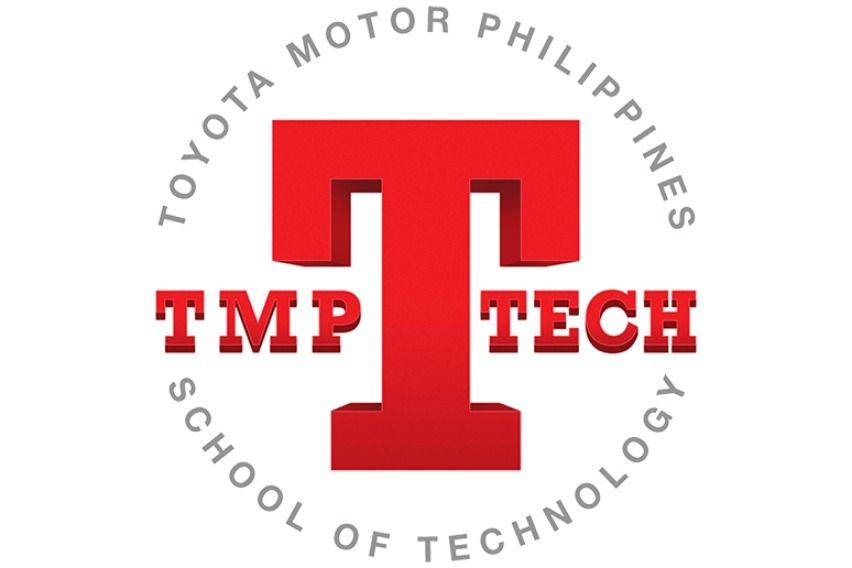 "Students further their competencies through an immersive on-the-job training at local Toyota dealerships. TMP Tech has also successfully adapted with the 'new normal' of tech-voc training by applying blended learning modality for language courses and theoretical courses such as Toyota-specific principles and global standards," the company added.
The commencement exercises for Batch 12 and 13 – Class of 2021 and 2022 was held at the TMP complex in Santa Rosa, Laguna.
During the graduation ceremony, TESDA Region IV-A director Toni June Tamayo noted the school's efforts on continuously providing quality automotive education even under the pandemic.
"Last year, TESDA recognized TMP Tech for being a 'Center for Technical Proficiency' and the sole recipient of TESDA's 'Two Stars Award' among tech-voc institutions nationwide," Tamayo said in his speech.
TMP also shared that the training institution collaborated with TMP Foundation and Colombo Plan Staff College (CPSC) for the future conduct and hosting of technical professional training for the representatives of over 20 CPSC-member countries including TMP Tech trainers. Through the partnership, the TMP Tech also aids the further development of Technical Vocational Education Training (TVET) systems in the Philippines and the Asia-Pacific region.
Founded by Toyota Motor Corporation honorary chairman Dr. Shoichiro Toyota and TMP founding chairman Dr. George S.K. Ty, the TMP Tech — since it started operations in 2013 —has produced more than 1,500 graduates from various automotive courses.
Last May, TMP announced that it has completed its pilot dispatch of automotive technicians for Toyota Motor Corporation (TMC) and Hino Motors, Ltd. (Hino) dealerships across Japan.
Photos from Toyota Motor Philippines
Also read:
TMP Tech adds online teaching for tech-voc courses
Toyota PH Tech School Produces Latest Batch of Graduates
TESDA bestows Two Stars Award to Toyota tech school for course implementation