Autocar India ranks all premium hatchbacks based on their features, powertrains, safety equipment, and more.
While SUVs might be the craze nowadays, premium hatchbacks continue to be a great value proposition for most Indian car buyers. They may be missing out on the typical attributes of an SUV, but on every other front, be it creature comforts, engine options or even safety, premium hatches are right up there with compact SUVs. The fact that they are largely more affordable than the latter is what gives them a better value proposition. Here, we have ranked all premium hatchbacks currently on sale in India – the last on the list giving you the best bang for your buck.
1) Honda Jazz
Autocar India Rating – 7/10
Price – Rs 7.77 lakh-10.08 lakh
The Jazz is the oldest of the lot – the current-gen model has been on sale since 2015 – and was only updated with a mid-life facelift in 2020. The Jazz is decently well-equipped at best, but given its age and lack of premium features offered by its rivals, it feels expensive. It has a respectable 4-star GNCAP rating, but only gets two airbags for safety even on top-spec models. It, however, aces in practicality with its spacious and comfortable cabin, has a refined petrol engine with good performance and also gets paddle shifters with its CVT gearbox. There's also the sense of reliability that comes with the Honda badge.
2) Tata Altroz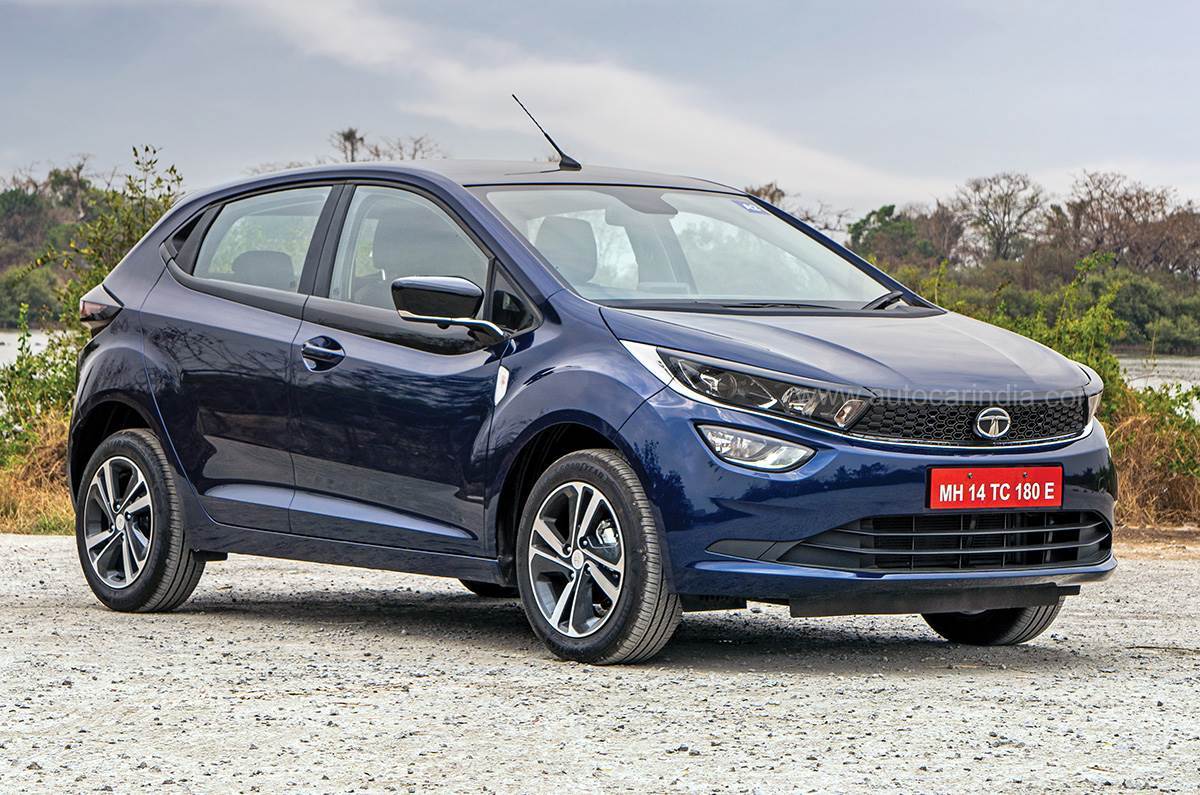 Autocar India rating – 7/10
Price – Rs 6.20 lakh- 10.15 lakh
The Tata Altroz has the lowest starting price of all premium hatchbacks and is the only other model with a diesel engine in this space after the i20. It stands out for its driving dynamics, which, arguably, is best in its class, is good on space, practicality and comfort and is decently well equipped too. It is also the only premium hatchback with the bragging rights of a 5-star GNCAP rating. The 1.2 petrol engines, however, lack refinement and performance – even in turbo-petrol guise – although the 1.5 diesel is well-rounded. The recently introduced DCT gearbox adds the convenience of an automatic, but it isn't best in class. 
3) Maruti Suzuki Baleno
Autocar India Rating – 8/10
Price – Rs 6.49 lakh-9.71 lakh
The Maruti Suzuki Baleno has the same strengths and weaknesses as the Glanza, with the subjective factor of design largely being the main differentiator. It is marginally more affordable than the Glanza, but gets a two-year/40,000km warranty as opposed to the latter's three-year/1,00,000 km. That said, it's still one of the more affordable hatchbacks in the segment, and holds great value for its feature-rich interior, spacious cabin, safety equipment and an incredibly fuel-efficient petrol engine. However, just like the Glanza, the Baleno is limited by choice in terms of its powertrain options.
4) Toyota Glanza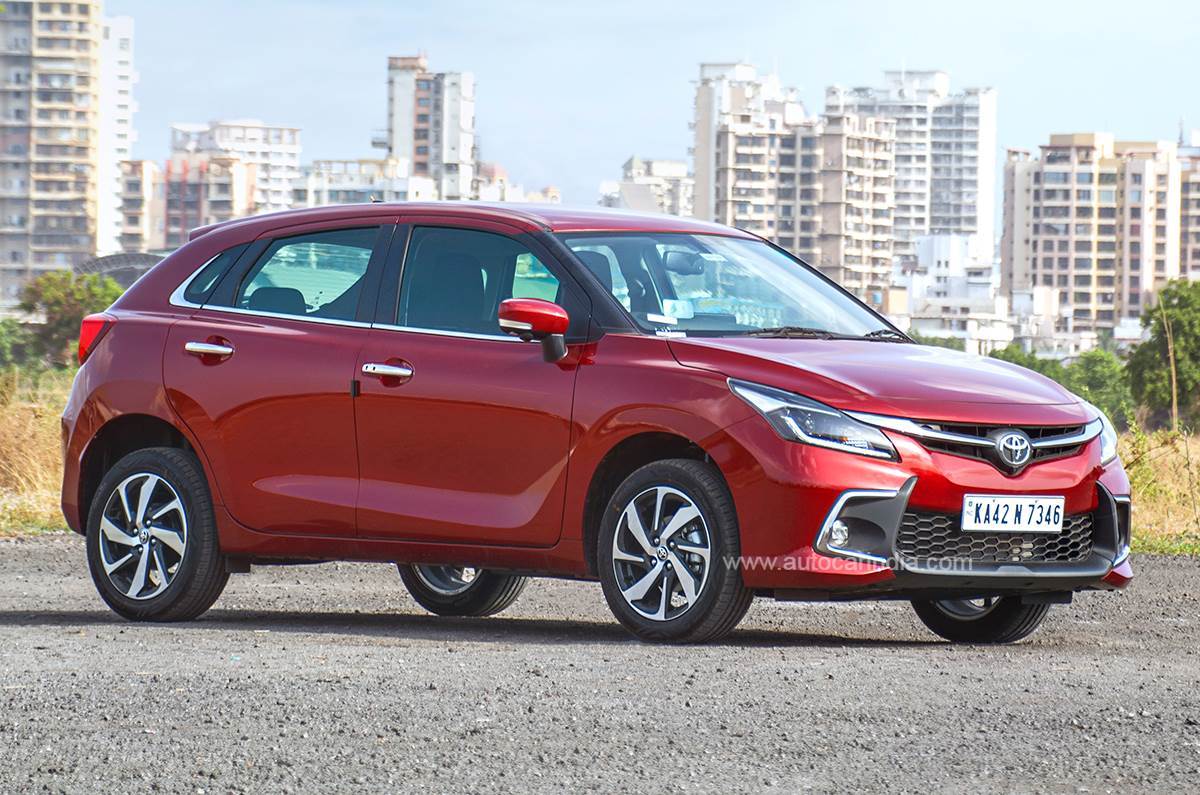 Autocar India rating – 8/10
Price – Rs 6.53 lakh-9.91 lakh
The new Toyota Glanza continues to share its platform, powertrain and features with the Baleno, but it looks sufficiently differentiated and features a more upmarket dual-tone interior. A 1.2 petrol is the sole engine on offer, but it has best-in-class refinement and smoothness. It is, however, let down by the AMT gearbox, which isn't smooth, although the manual is effortless to drive. And while it's a great city car, the ride at highway speeds is quite busy. The Glanza is pricier than its sibling, but the Toyota badge brings with it more prestige and better warranty.
5) Hyundai i20
Autocar India rating – 9/10
Price – Rs 7.03 lakh-11.53 lakh 
The Hyundai i20 is offered with the widest range of powertrain options in the premium hatchback space. There's a 1.2 petrol, a 1.0 turbo-petrol and even a 1.5 diesel engine option. The diesel i20 is the nicest to drive, and while the turbo-petrol DCT variant has its appeal as a fun-to-drive hatchback, it's not as sporty as it ought to be. The i20 scores well on space and comfort, and, in typical Hyundai fashion, is one of the best equipped models in this segment. However, what lets the i20 down is its steep pricing for its top-end variants, treading too close to similarly specced compact SUVs. 
Also see: