Published On May 03, 2022 09:30:00 AM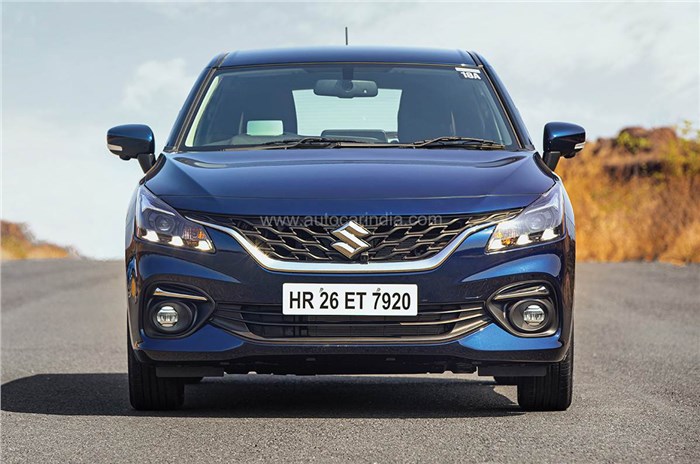 What's the best upgrade from a previous-gen Swift? New Baleno or the i20? Here's what we'd pick.
I am 68 years old and I own Maruti Swift (petrol) purchased in 2011. I want to replace the same with the new Swift, or I am also considering the new Hyundai i20, Aura or Tata Altroz. I may drive around 300 km per week (local) and I go outstation once in a month. My friends suggest to go for petrol as price and maintenance cost is more in diesel cars. What is your suggestion?
S. Rajagopal 
Since you've already owned the Swift, we suggest you consider the new Baleno. It feels more premium than the Swift, it is spacious, it is easy to drive, and its petrol engine is likely to be very fuel efficient. The AMT option will further make local commutes a breeze.
Also See:
2022 Maruti Suzuki Baleno review: More than meets the eye