That this 1.5 TSI MT is a driver's delight is without doubt, but is there more to it than that?
The Volkswagen Taigun 1.5 TSI GT with the six-speed manual gearbox feels like an emphatic gesture of fan service to petrolheads everywhere.
A group seemingly too small to be of any significance, we've cried ourselves hoarse lamenting the lack of driver engagement in modern cars, reminiscing about the days of old. And lo, the mighty Volkswagen Group and its India 2.0 project have answered, delivering to us strong performance, able handling and manual gear shifts – in an SUV no less!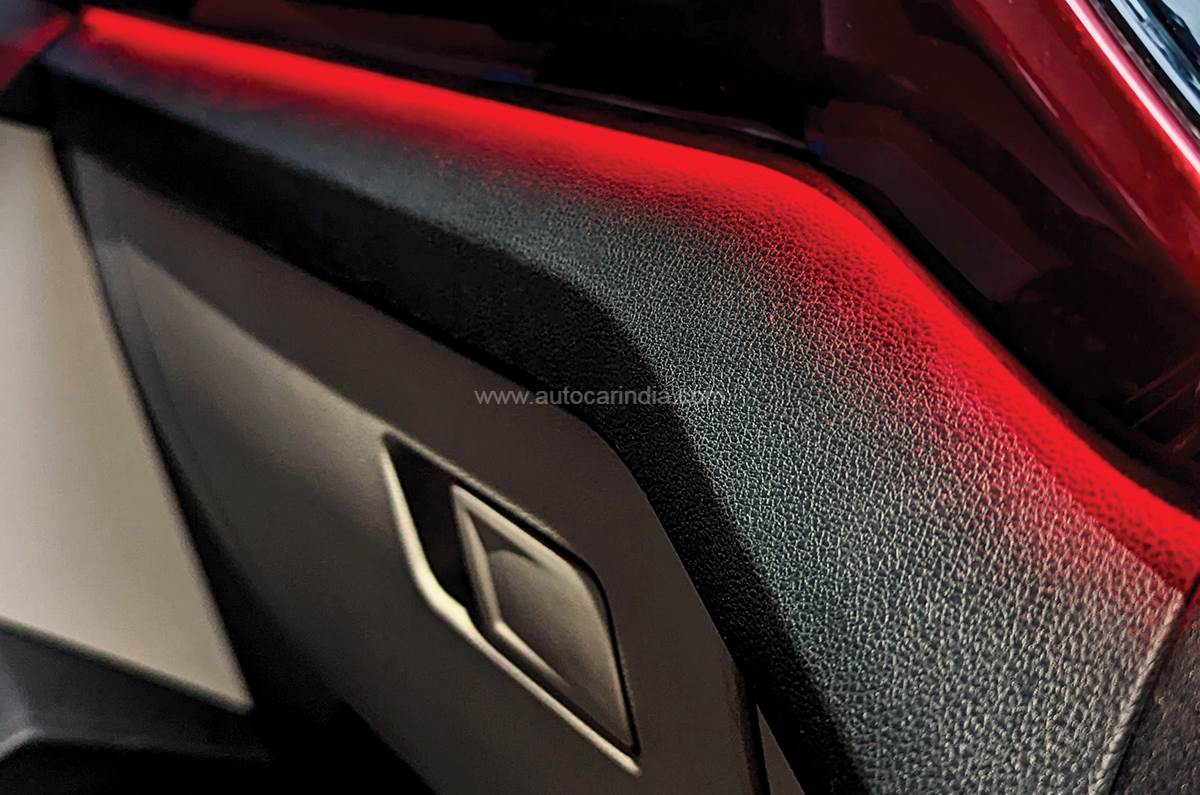 RED LIGHT: Sporty red ambient lighting really sells the GT feel.
And that's something you just have to applaud – when a carmaker goes off the safe route and delivers something that's just outright fun. Though some will miss VW's legendary TDI diesel engines (RIP), those looking to be sensible can look to the tamer 1.0 TSI variants, which, thanks to the addition of engine stop/start, are far more fuel efficient too.
It stands to reason then that those not looking to be sensible would choose this 150hp family car with the GT badges that's painted a sporty Wild Cherry Red. But upon closer inspection, over the course of a few weeks, and after the adrenaline had subsided, this enthusiast's Taigun can be quite sensible too.
 
DRIP FEED: Incredible fuel economy, considering the power.
For one, the fuel economy is superb, easily averaging over 10kpl through my daily grind made entirely of gridlock traffic. This is a 150hp, 1.5 turbo-petrol engine, remember, but what makes this possible is its use of engine stop/start (if you don't mind the AC cutting out temporarily) and cylinder deactivation under low engine loads – which is most of the time, given I'm usually by myself in a traffic crawl.
YELLOW LIGHT: Halogen headlamps cheap on such a pricey SUV.
Sure, the DSG automatic would have been ideal for my sort of use, but here too, there's a clever trick. It's quite easy to stall, but should you be careless with your clutch foot, you can quickly restart the engine by pushing the clutch pedal all the way down. It's an awkward feeling at first, but it sure is quicker than manually stopping and restarting the car.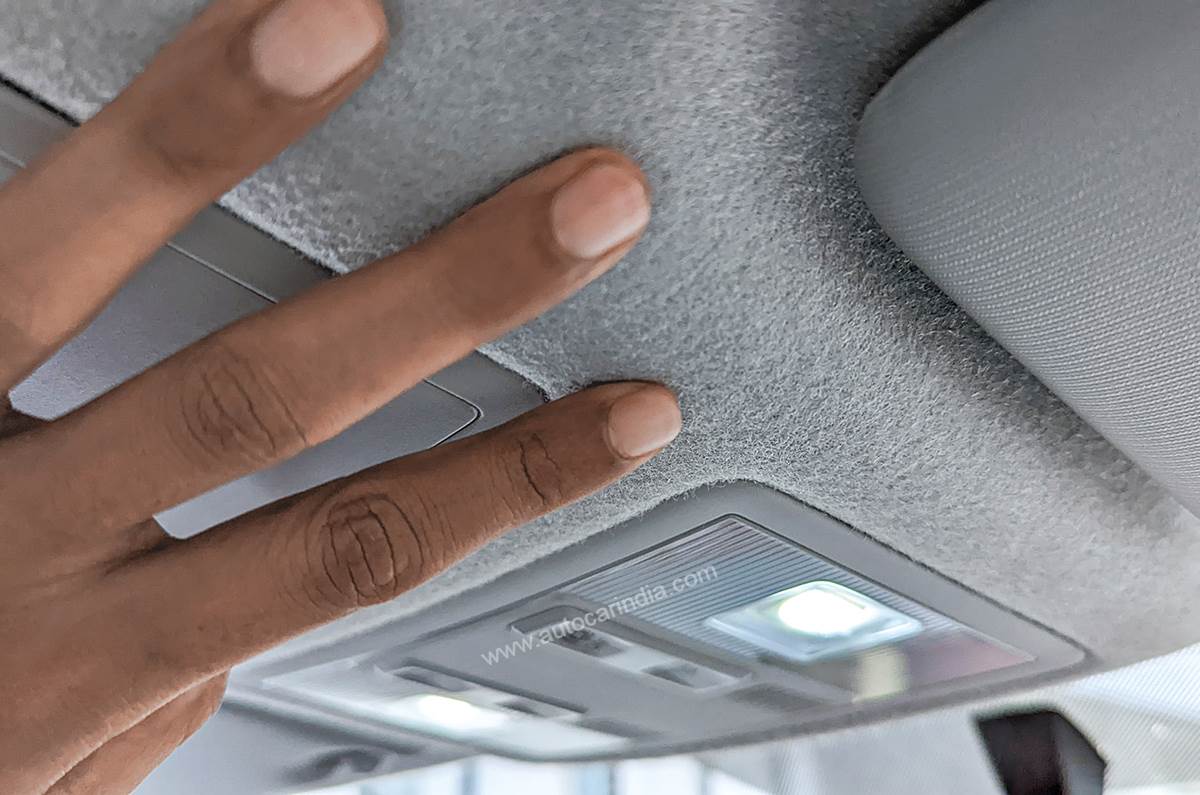 NO SILVER LINING: Knitted roof lining doesn't feel upmarket.
It's an enticing proposition, this GT TSI manual, allowing you to consume petrol in delicate sips or whale-sized gulps; whatever the situation demands. The best part is, it doesn't feel compromised either way you drive it, which means it works not just for the petrolhead, but for the level-headed motorist too.
Also see:
Volkswagen Taigun 1.5 TSI GT long term review, first report
Volkswagen Taigun review, test drive