Mahindra has finally unveiled what the all-new Thar looks like. The official launch will happen on October 2nd but before that, enthusiasts have drawn attention to the design of the all-new Thar, which seems to be inspired heavily by the Jeep Wrangler. Mahindra was recently sued in the USA by Fiat for the design of the Roxor, which is an ATV. The U.S. Regulator barred the sale of the vehicle for infringing intellectual property rights of FCA. That must have played a role while all-new Thar was being designed.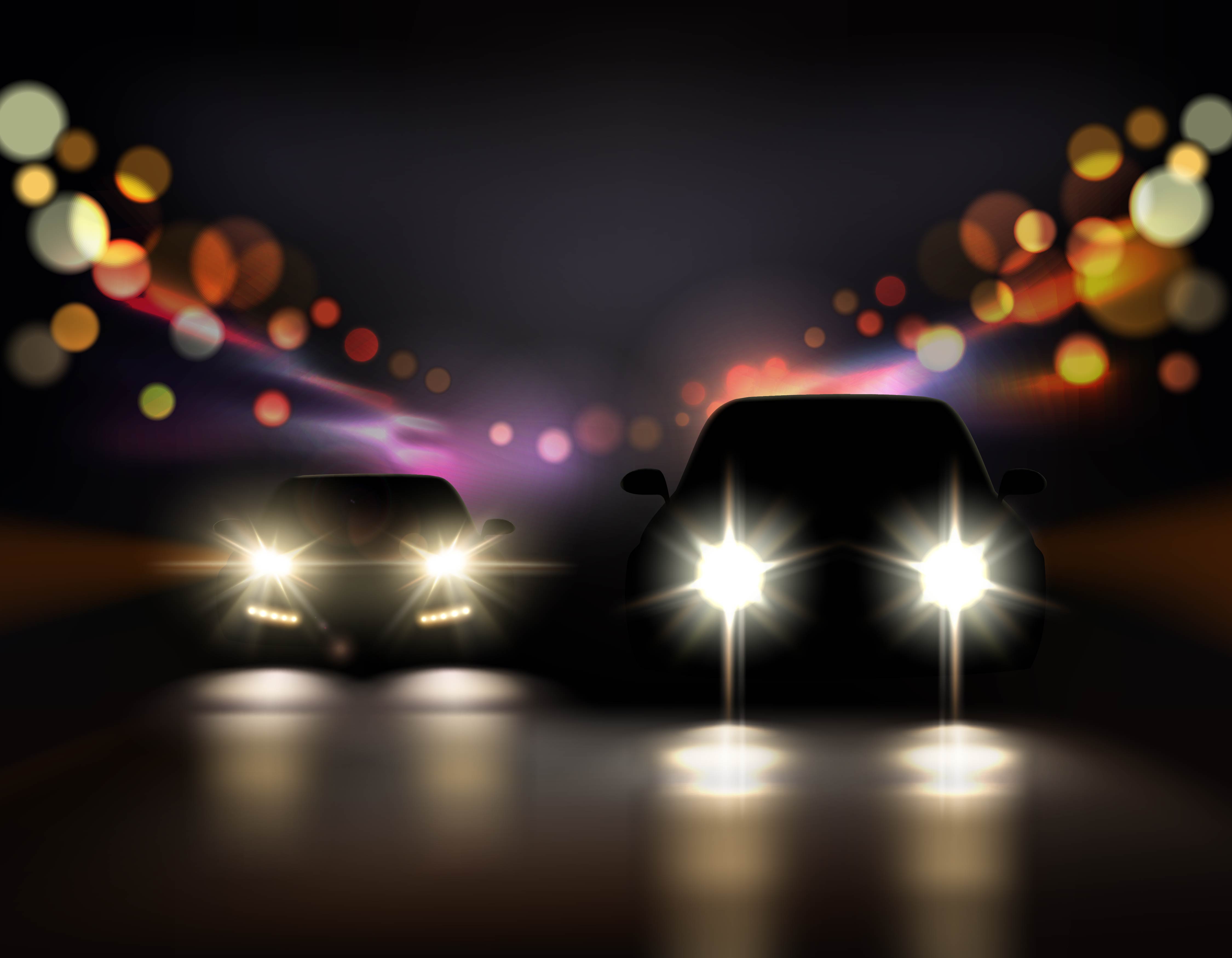 Here are a few pictures of the all-new Mahindra Thar parked beside the Jeep Wrangler spotted by Pilot On Wheels. The pictures show both the cars from the front and rear. Looking at both the vehicles, you will find a lot of resemblances. Of course, the front grille and the bumper make the Thar look slightly different from the Wrangler but the first glimpse will confuse you for sure.
It becomes even more interesting when it comes to the rear of the car. If you are not someone who pays close attention to the details, you may not even notice the differences between the two. Both Thar and Wrangler offer rectangular tail lamps and a spare wheel mounted in the middle of the tailgate. The slight differences that you will see are different alloy wheels, different bumpers and size of the tail lamps and the most noticing change will be the size.
Also read: Mahindra Thar modified to look like a Jeep Wrangler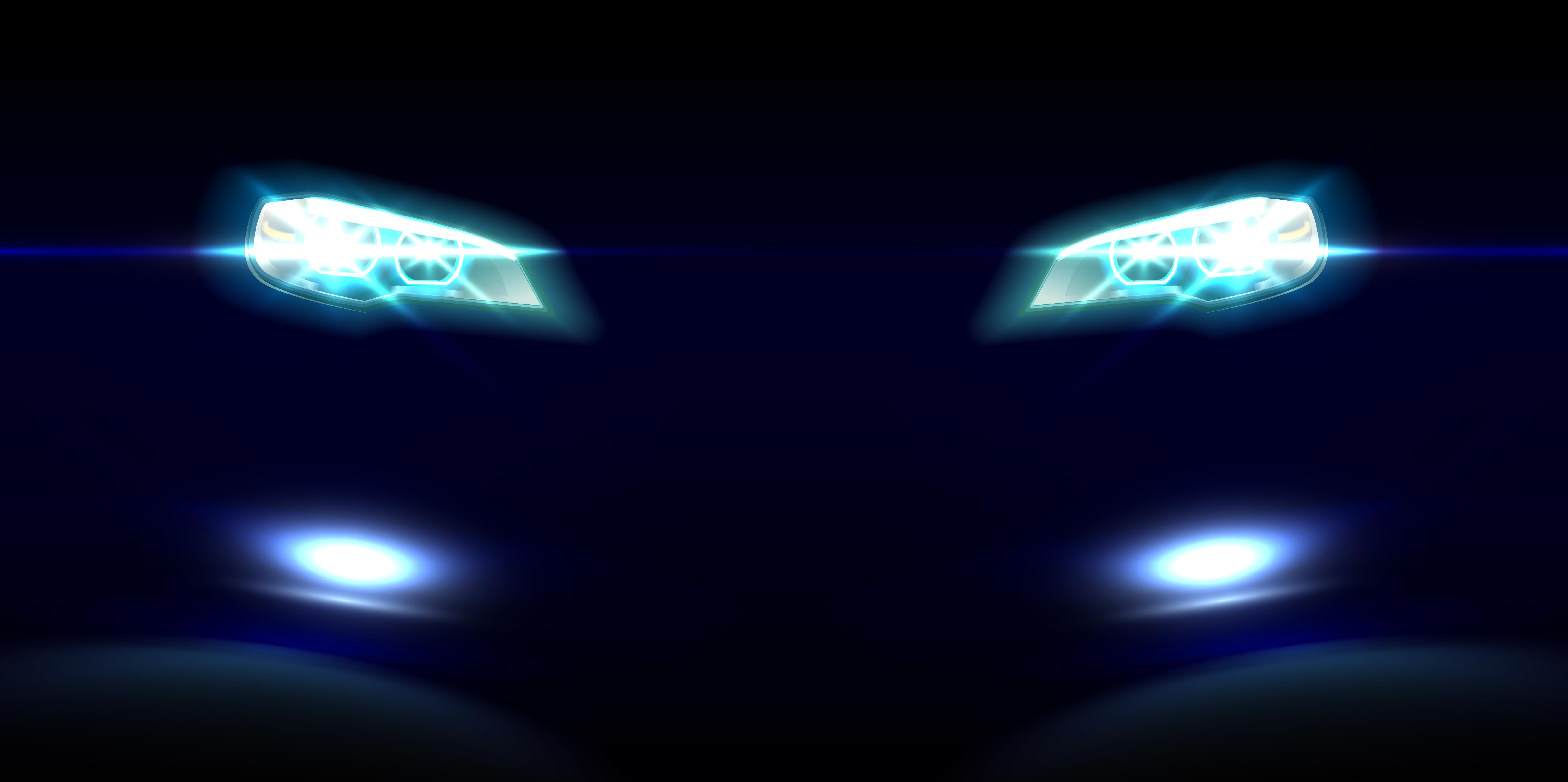 The Jeep Wrangler is massive in size. It measures 4,882mm in length and 1,877 in width. The all-new Mahindra Thar is 3,985mm in length, which makes the Wrangler almost a metre longer than the Thar. The Wrangler is also wider and higher than the Thar in size.
While many have appreciated the way the all-new Thar looks like, the grille has become the common talking point for the enthusiasts. We may get to see new grille designs of the all-new Thar soon after the deliveries began in India.
Mahindra has added a long list of features that were missing from the Thar. The all-new Thar will offer a petrol engine and automatic transmission options for the first time ever. Both petrol and diesel engine options will offer automatic transmission option. The SUV will be available in two different series. AX Series will be focussed on the customers who want to take the Thar for adventures and the LX series will be much more comfortable and will get create comforts.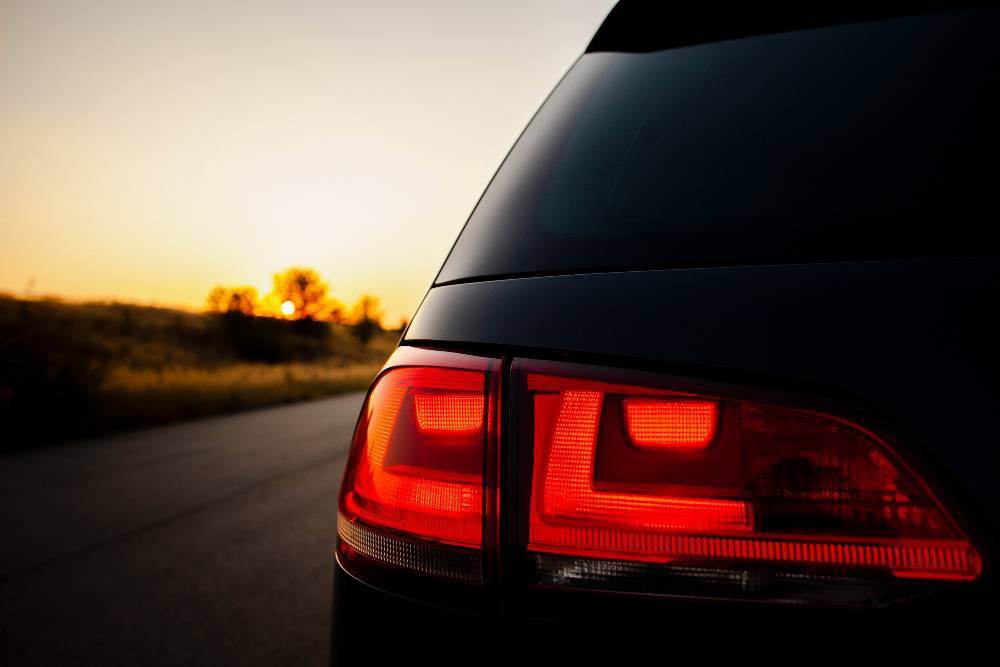 The bookings for the all-new Thar will start on 2nd October and the prices will be announced on the same day. Since so much has been added to the all-new Thar, the price is likely to go up by a couple of lakhs. The base price of the all-new Thar is likely to be around Rs 13 lakhs.
Also read: Kia Sonet listed on the official website before launch