Localities of Ayodhya City in Uttar Pradesh got miffed after a youngster rode a motorcycle in the river. The video, which has now become viral on the Internet shows a youngster riding a motorcycle through the river. The video became viral on social media and the police issued a challan after they saw the video.
थाना को0अयोध्या पुलिस द्वारा विधिक कार्यवाही प्रचलित हैं। pic.twitter.com/fUd91pvqhn

— AYODHYA POLICE (@ayodhya_police) July 5, 2022
The video of the person riding through the river became viral on the Internet. Ayodhya Police took cognizance of the matter and issued an e-challan to the person. The Ayodhya Police issued the challan for riding the motorcycle without a shirt inside the river.
Also read: Modified Royal Enfield Thunderbird 500 motorcycle from Eimor Customs look beautiful
The police issued the challan for three offences – stunt biking, driving a two-wheeler without a helmet and disobedience of any direction lawfully given by the authority. The police issued the challan under sections 194 D of MVA 1988, 129 of CMVA, 179 of MVA.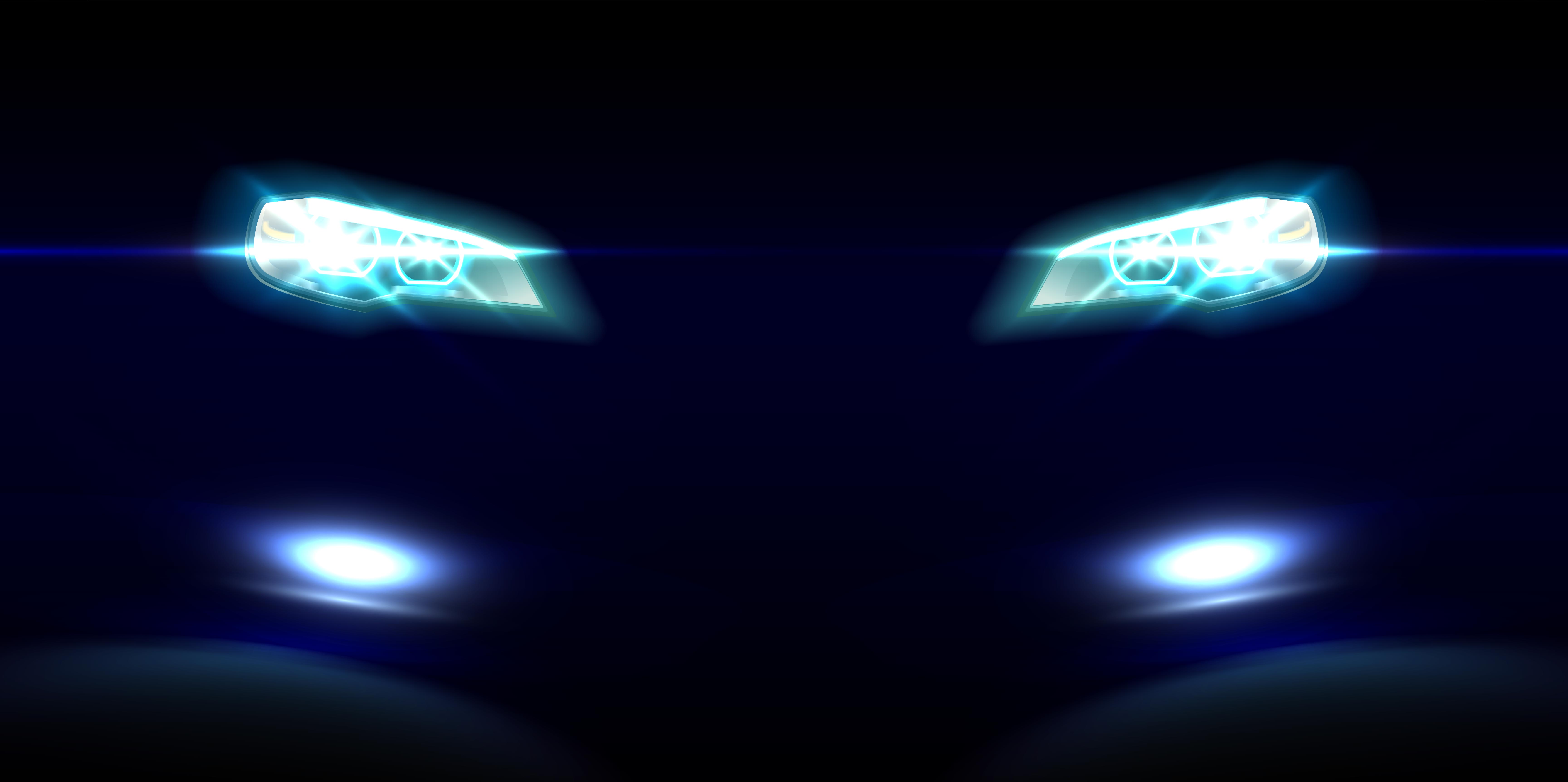 A picture of the youngster behind the bars became viral on the Internet after the incident. The police, however, did not talk about the reason for the arrest. The picture of the youngster was shared online with his motorcycle.
Sarayu River in Ayodhya is a holy river and many tourists across the country travel to the city for a holy dip in the river.
Online challans have become common
The police have started sending challans online so they do not need any physical presence at the time of the incident. A small clip of the violation or even CCTV footage is enough evidence for the cops to book you.
Most state police departments across India have started issuing e-challans in India. This is because e-challans are much more effective and efficient. E-Challans are currently being promoted since the cops put a lot of effort to stop the vehicles to issue a challan. In the past, many cops have gotten injured trying to stop vehicles. Several incidents also show car drivers not stopping even after cops wave them down. In a few cases, cars have crashed into police officials and have even carried them for a long distance.
Cops now use devices to click the picture of an offence like illegal parking or zebra crossing violation. The fine is then automatically sent to the registered mobile number of the offender. Cops have even started using speed-detecting cameras that sense the speed and automatically send the challan to the offender directly. Other than that, many forces have started using automated speed detecting cameras too. With the rising strictness on the road, it is likely that more people will start to follow the traffic rules in the future.
Also read: BSA Motorcycles unveil Gold Star 650: Will Rival Royal Enfield 650 Twins